Hey guys! Sorry for neglected this blog for such a long time. Really so sorry :S Cause I was up to my studies this while. Miss my bloggie too :(
Alright. Finally I've managed to update this post. lol. Mr.Liu should be wait til become a giraffe now. hahah.
We had a genting trip with his family. Its for a lil bday celebration for his granny actually :)
Even I say I want to blog, but am soooo lazy to type. So, let's the photos do the talk k? hehe.
His cousins :)
See, this baby is sooo cute! Like Shin chan. Isn't? hahaha.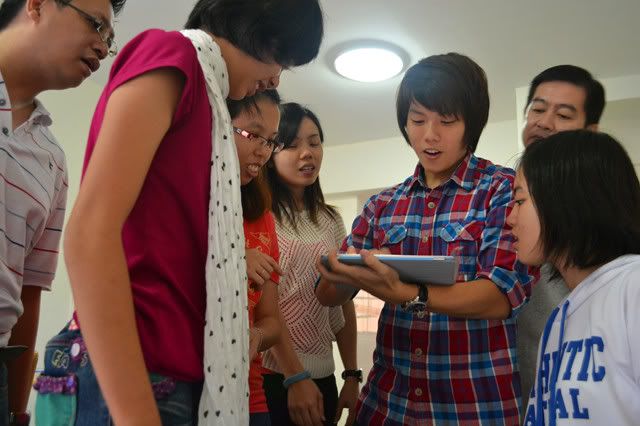 All playing Ipad 2. loll. People from 5 years old to 40++ years old. hahaha.
This is Han han. He kept holding the Ipad 2 and play till like crazy d. lol. How cuteeee.
We were not check in hotel but a condo at Gotong jaya :)
So after put down our things then went to a nearby restraunt for lunch :)
After lunch then its time off to genting!! :D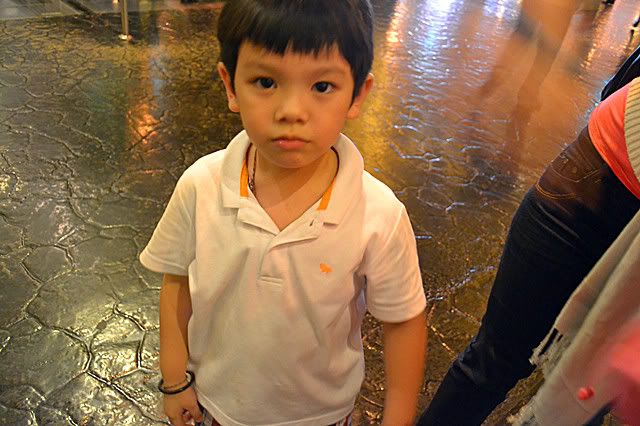 Looks so fierce :S haha.
After got there, all devided to diff group d. The adults went Casino, kids went outdoor, and we teenagers went starbucks. hahah.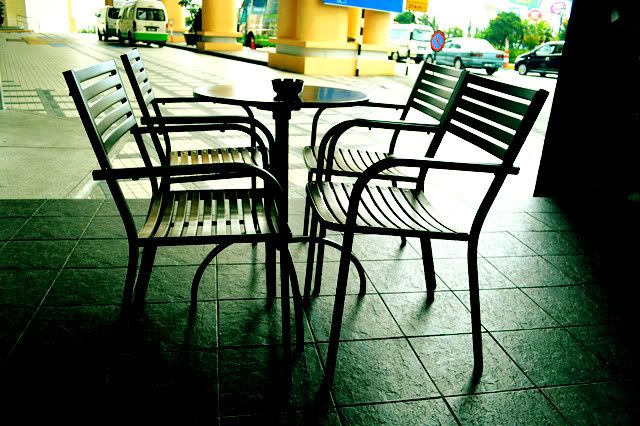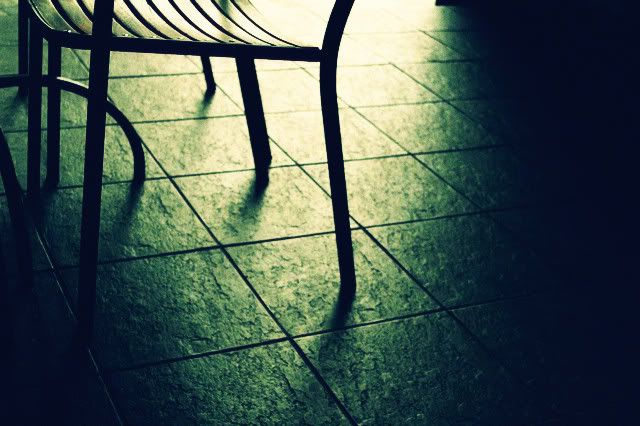 They bought McD ice-cream even there were so cold =.=
My chocolate cream chips :D
Ipad 2 again =.=" loll.
We went for a walk afterward.
We had been to this park. The enviroment is just nice :)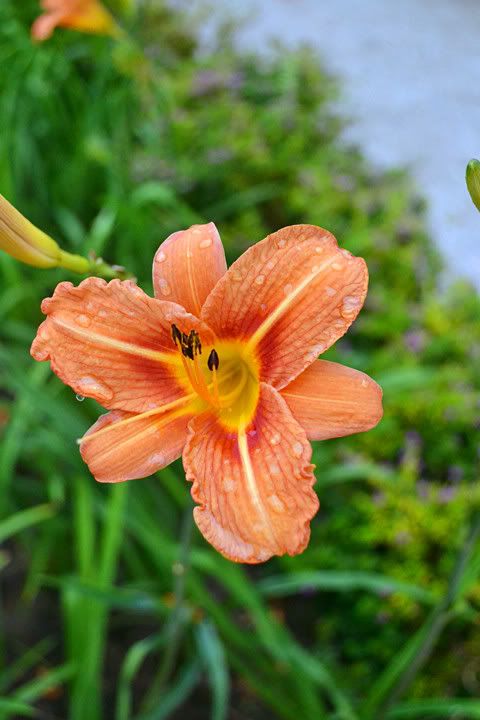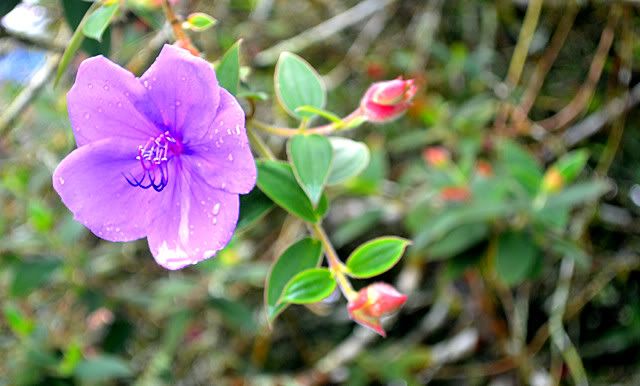 Saw my dark eye circle? Awww.
I think I will be rich soon. Cause am going to be invited to show on the movie, Kungfu Panda 3. Po is out, as my dark eye circle is hundred times darker than him! Muahahah.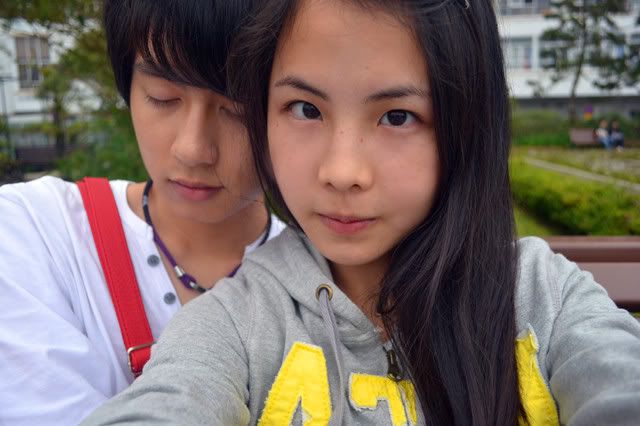 My chubby face :P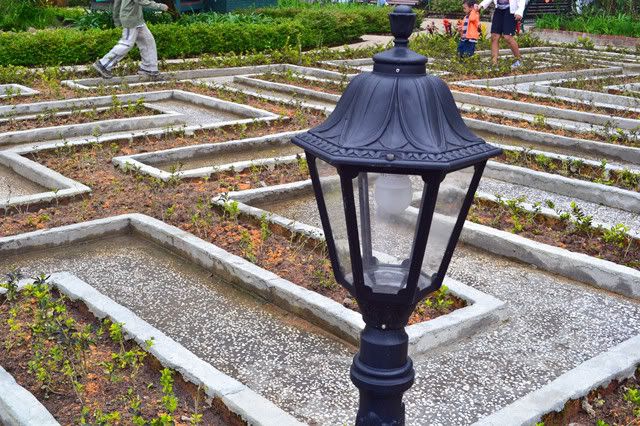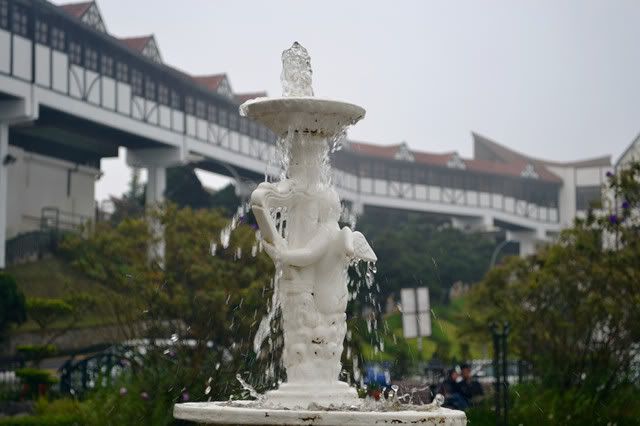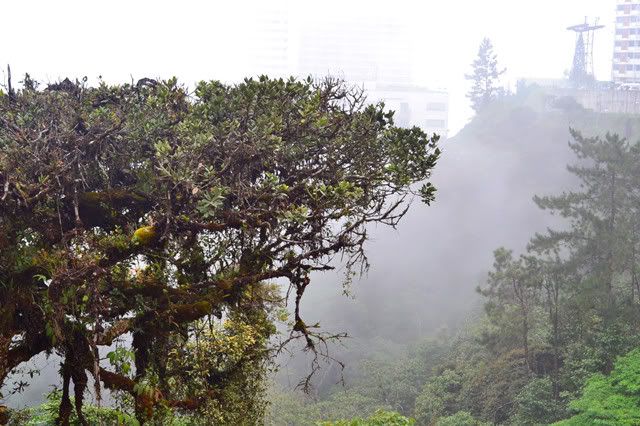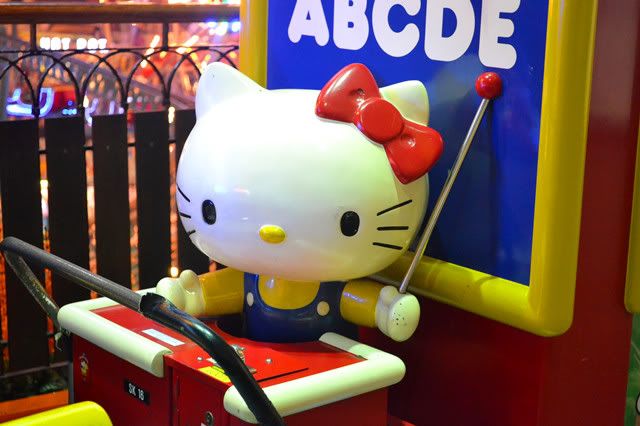 My fav kitty!! :D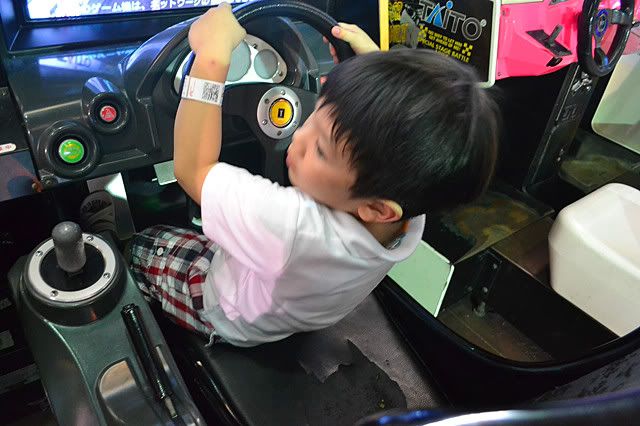 Baby got sick suddenly :( maybe caught cold..Kesian him...Like a sick cat :(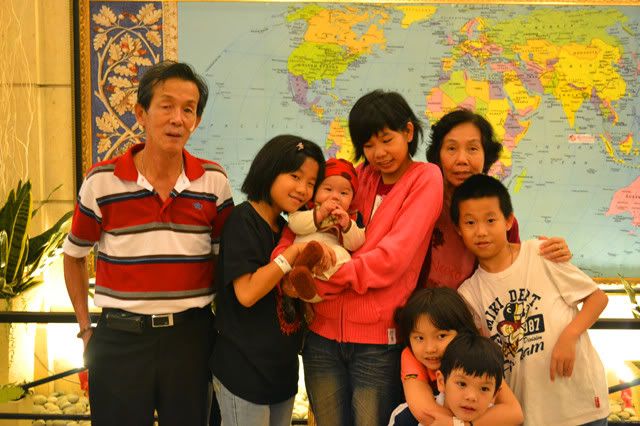 After got back to the condo, me, baby and his sister went down for a walk. Its so nice to walk in the cold weather especially at night :)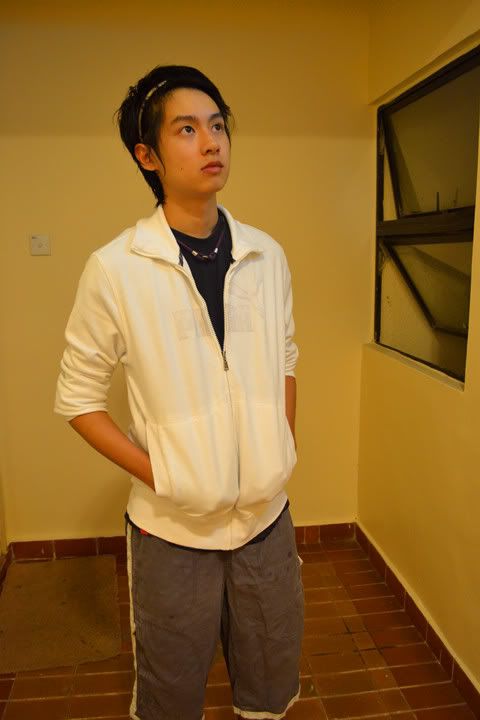 This crazy guy wore my hairband out. loll.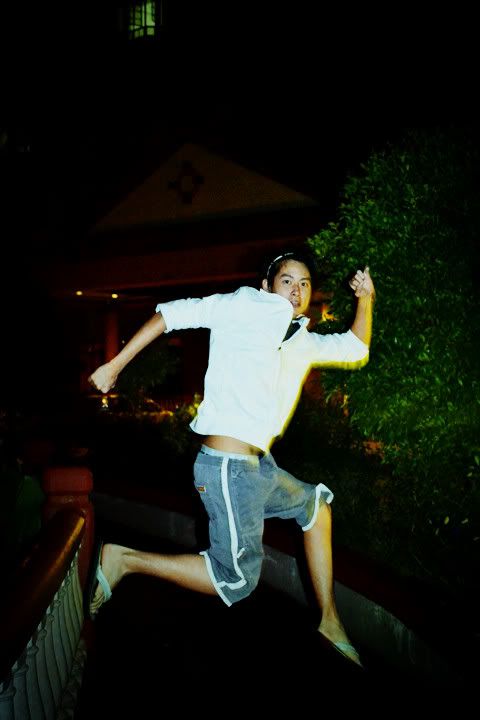 See, he did that!
But I just canttt. I was like floating on the air =.= ahahha.
DAY 2
went to swimming pool to take care picture for those kids in the early morning. lol :)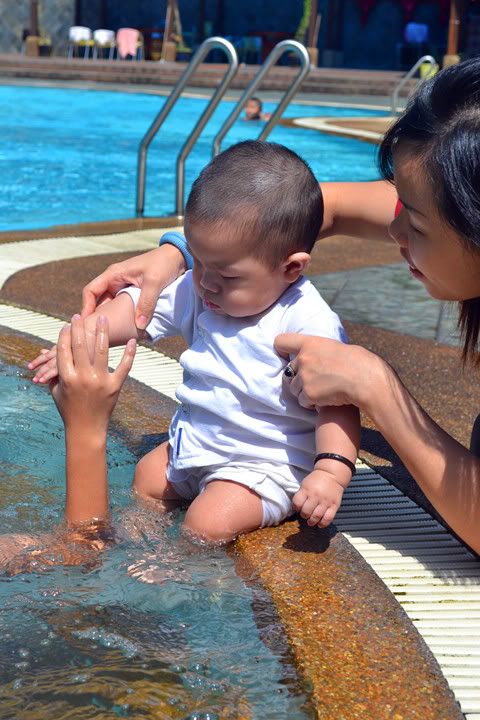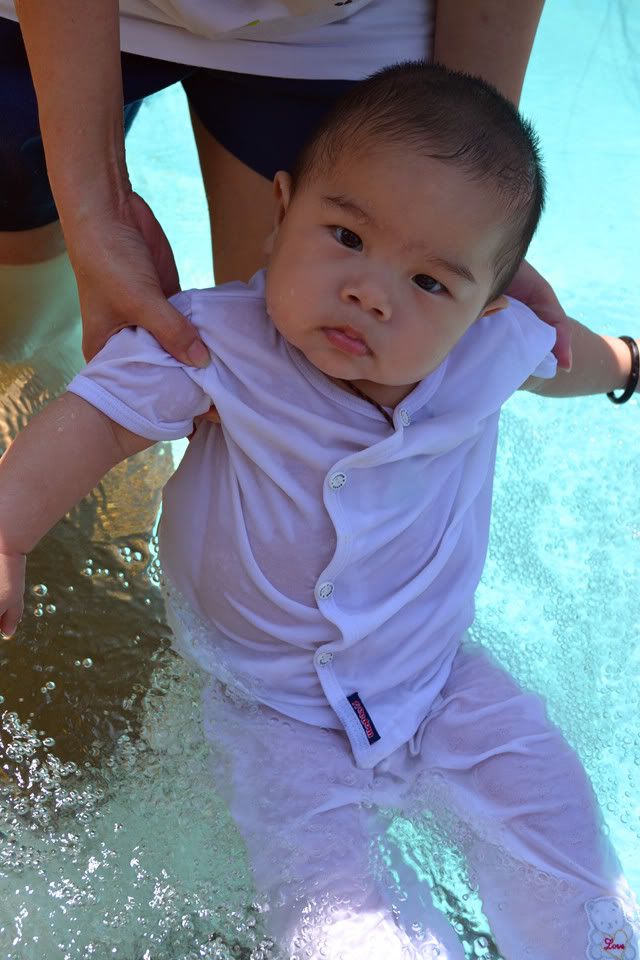 He seems very enjoy it. haha.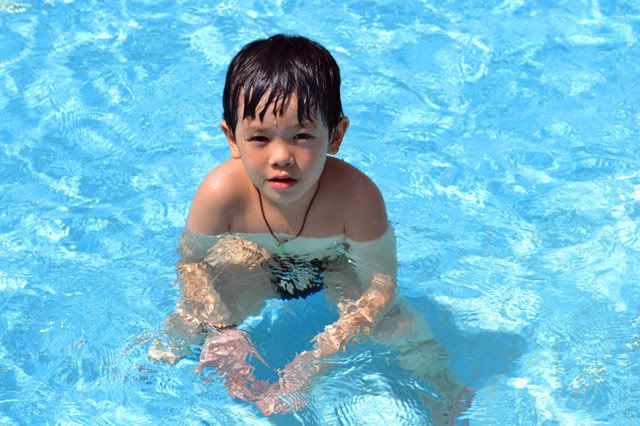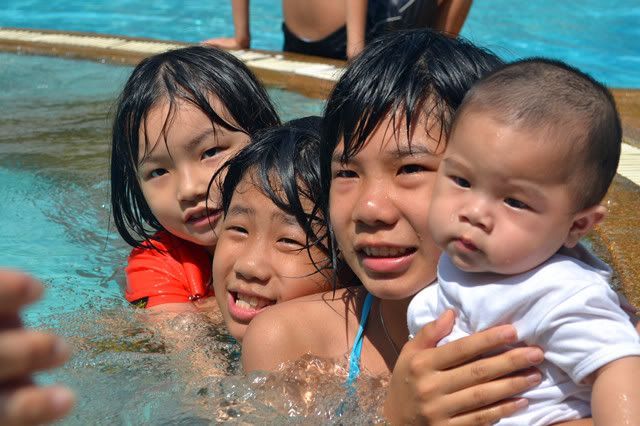 Look at this, Han han was imitating a cartoon's action. I dunno whats the cartoon but I know what he did was so funny! haha.
This is the pictures.
1.
2.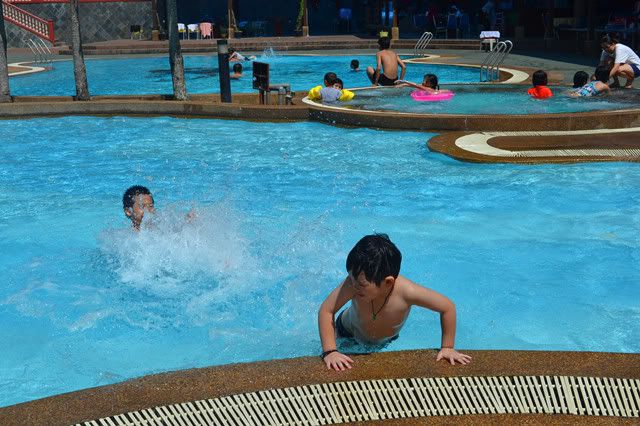 3.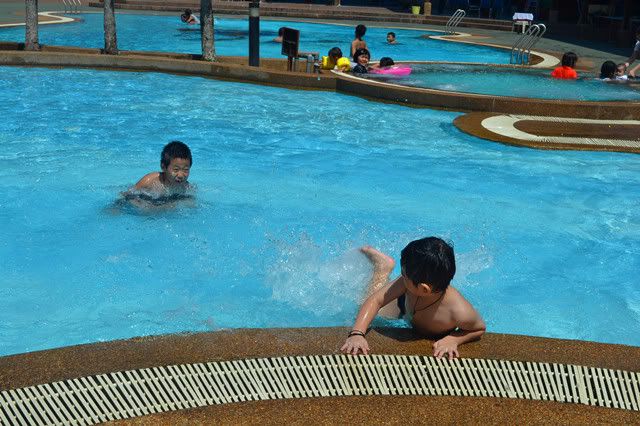 4.
5.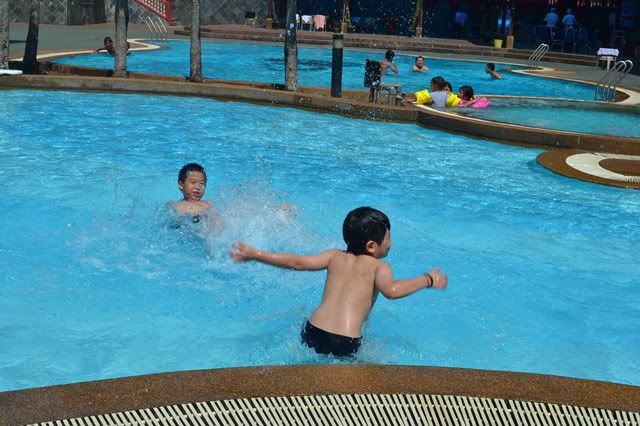 hahaha. Cute right??
After got back to condo, its time to cut cake :D
Sesame cake :)
Fruits cake :)
Both are nice :D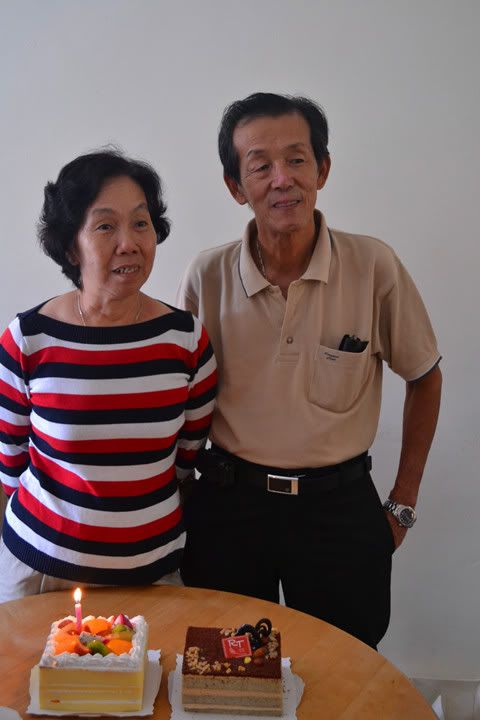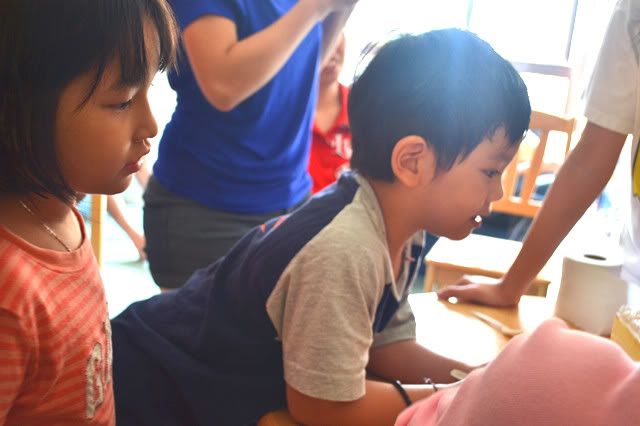 All was queuing for the cake. And Han han was the first one. Cause they were queuing from the smallest to eldest. hahah.
You know what? He like me sooo much. He told his daddy that he wanna buy a Ferrari to fetch me. Hahaha. Then he asked his dad, "daddy, Ferrari only can fit 2 ppl right?" hahaahaha. How cuteeee is him! xD
So yeah, we off from Genting about 4pm++. Once got home, then followed my famiy to for dinner :) Mr.Liu was following :D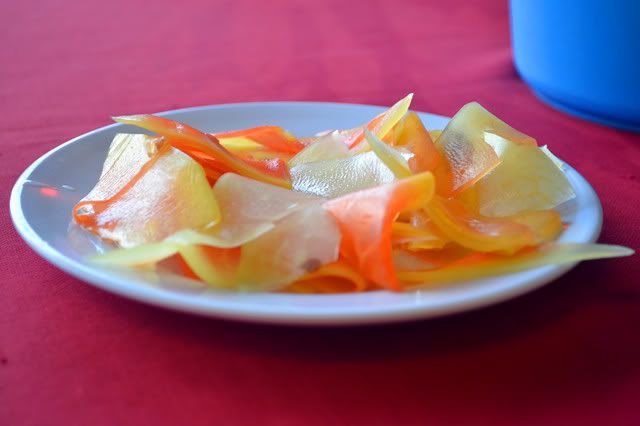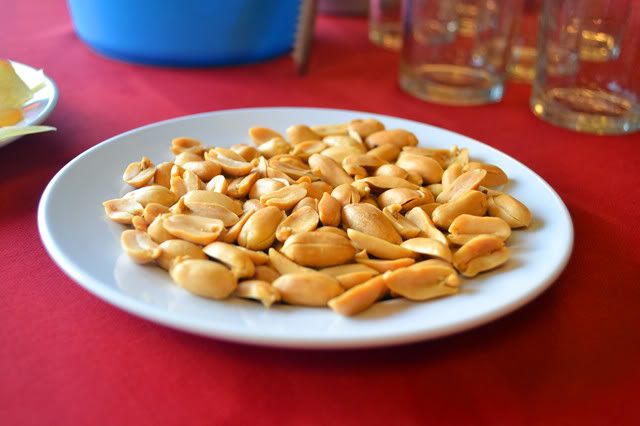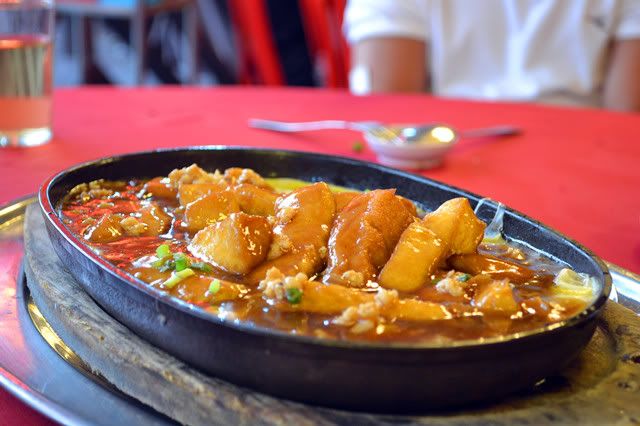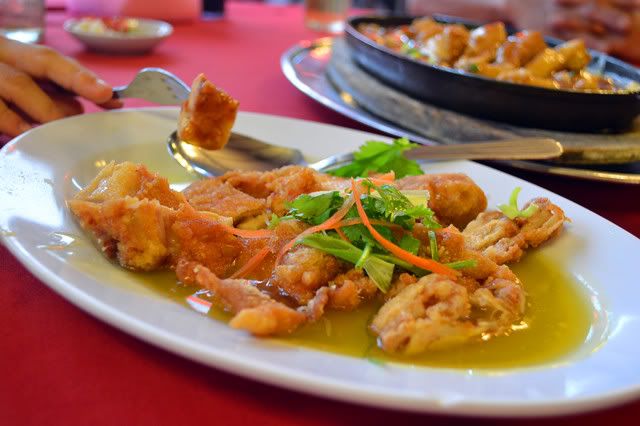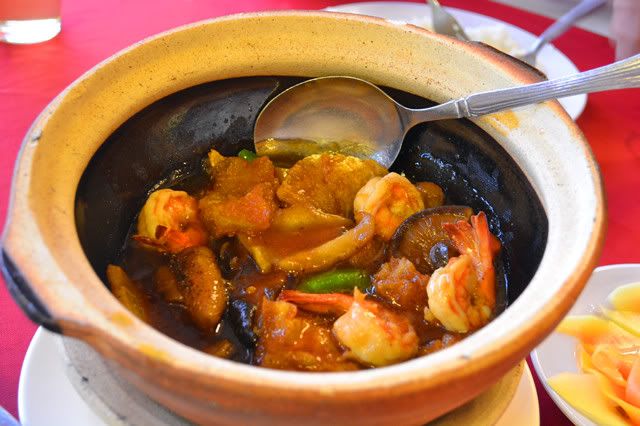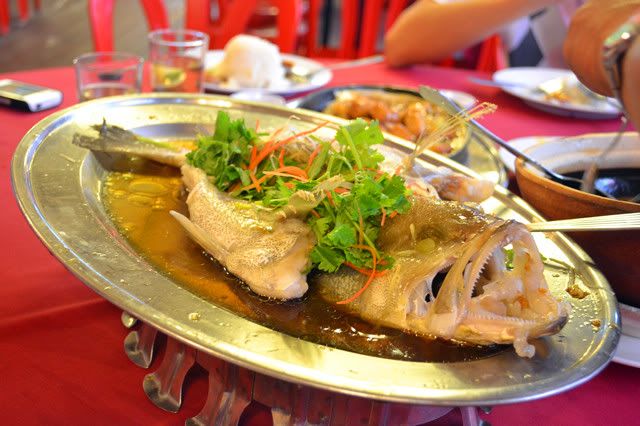 After dinner, go home prepared for a while then went out with the buddies for Amy's bday celebration @ Look out point. Maybe will have a post about it soon :)
k la, I think thats all. Still have a post about Zoo haven't update yet. Will update soon :)