Am working today :) Cause why? cause am so
hardworking
~ hahahah. k la k la, just kidding. Don't take it serious.
Got up at 7++ in the morning to go breakfast with Moon and her family as her dad was the one who send us to work. If am not going, I will have no transport to go work. Some more am really bored and feel dreary for the food that I takes for my breakfast everyday. So yea, I want something
new
.
Uncle brought us to Tropicana for this
Wan Tan mee
(Drumpling noodles). So you can guess how toothsome is it :) Teehee :D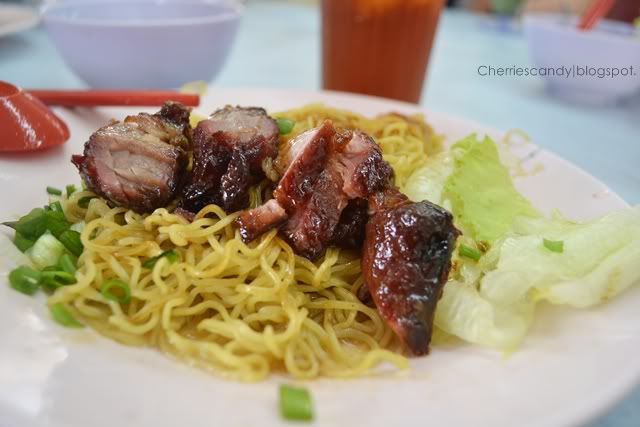 And yea, its really nice! Especially their
Cha Siew,
freaking tasty!! ♥ And their noodles also different from others. Its not black in colour, and the taste is totally different from those I ever ate :)
Their dumplings are so big! One of them can even replace three of the normal one. haha.
Uncle ate curry favour :)
Anyway, thanks for treating, uncle ;)
Well, sneaked out to buy my
Chocolate cream chips
while working. heheheh. :P
Awww, I miss it ♥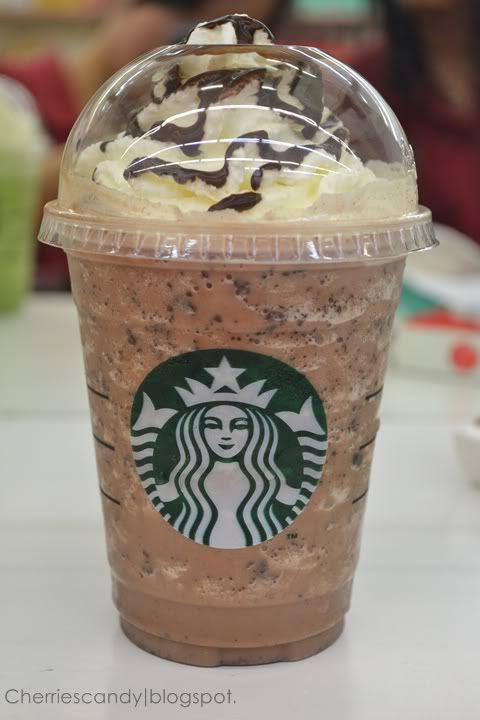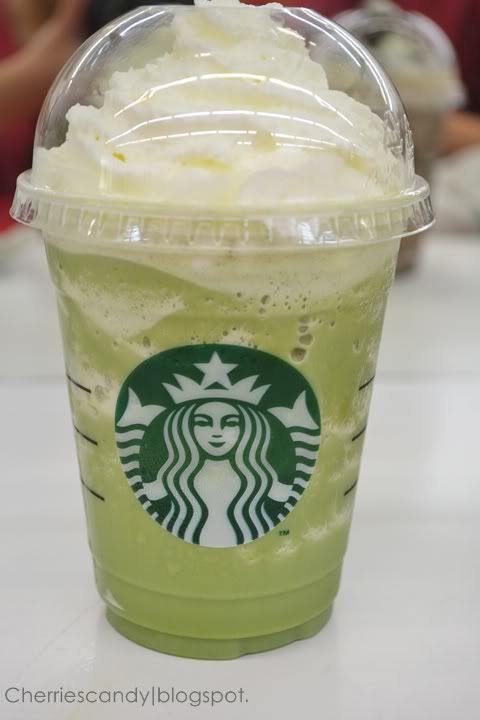 Moon's Green tea cream :)
OMG. Mother's day is coming. Means my
purse
is going to
bleed
so badly soon :((
Have to buy for mom, kai mom, grandma...sigh. My salary is going to finish soon. And I still have to buy a laptop, bags, and some stationery for college. Sighh.
Have an outing tmrw. And am sure am going to be flat broke soon -__-
Sigh. wish me good luck. lol.