Guess what? I woke up at
5am
today ==
The
main purpose
was to visit
Tan Ching Moon
at Sungkai
(nearby Ipoh)
Auntie
(Moon's mom)
told me that she will come to pick me up about 6.30am, that's why I got up so early. I done prepared at 6.20am++ and I wait til 6.30am, I got no respond from auntie. So I gave her a call. And guess what? she was still
sleeping
! Ohhh ==
So yea, set off about 7.30am -_-
I'd planned to sleep in car on the way to Sungkai, but since I long time never see auntie, we'd yack away on the way. lol.
We headed to Bidor to buy some foods for Moon in Ipoh. How great was her mom. lol.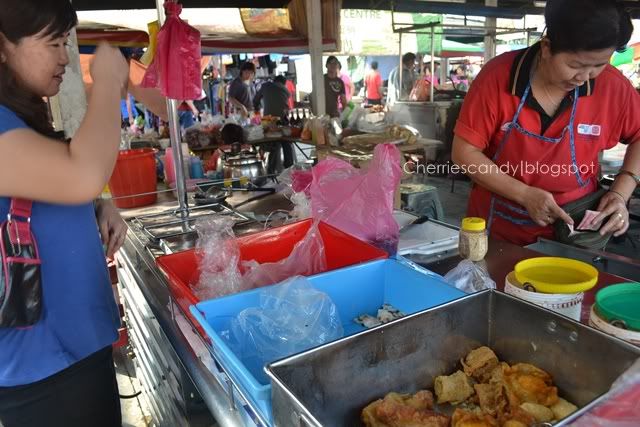 Their
Zhu Chang Fen
are different from here. But seriously, I prefer here one. Cause the sauce not really suits my appetite. haha :P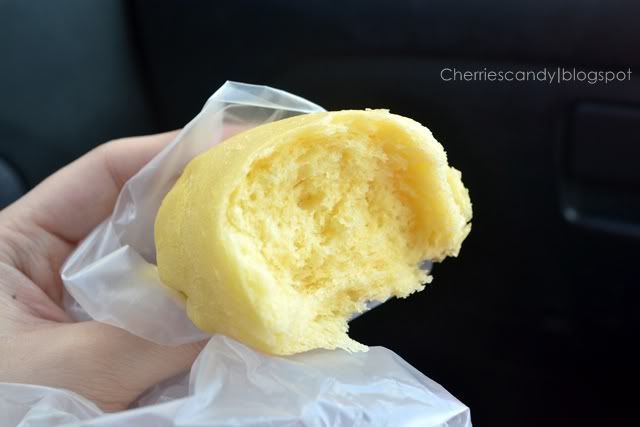 This is what they call Sweet potato bread. Not bad! ;)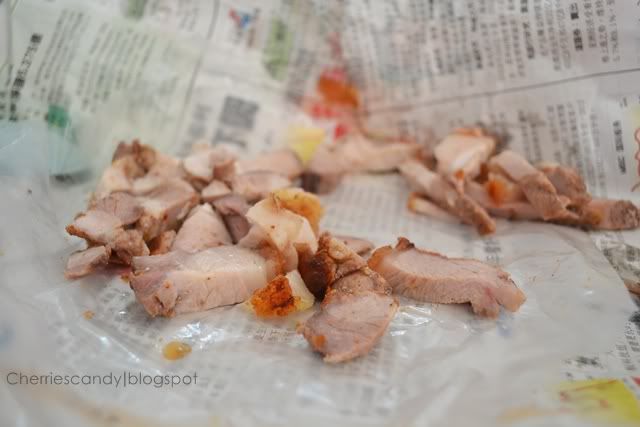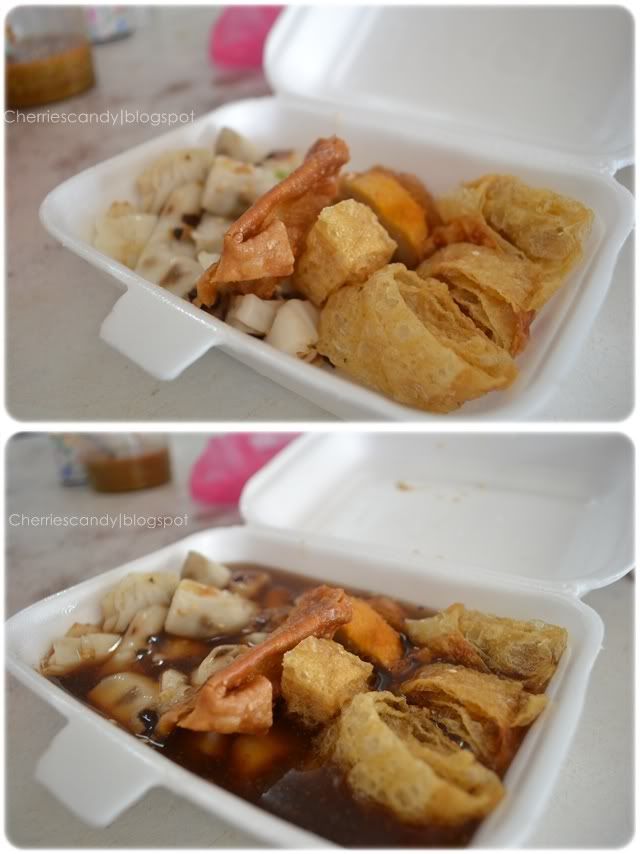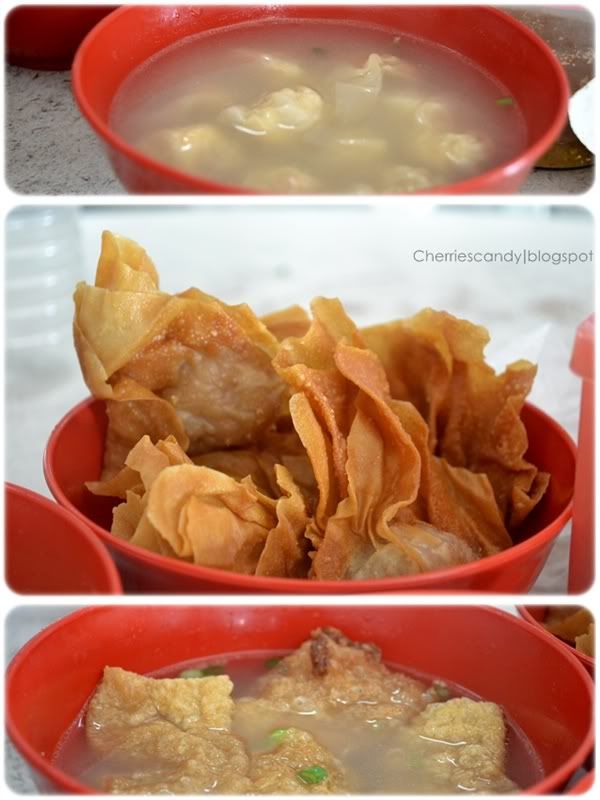 Next time gonna stay longer to find more gourmet in Bidor. hehe.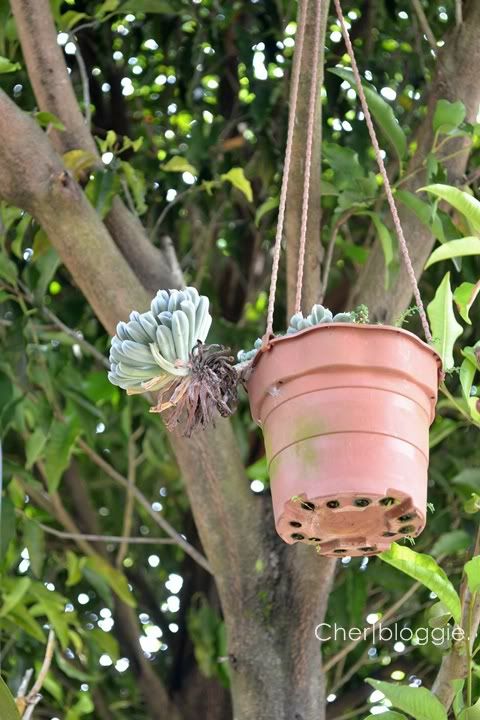 Saw this at Aunt's relative house. And felt like capture these down :)
After the breakfast, set off from Bidor to Sungkai. Its just a short journey actually.
Their camp is kinda clean and looks good. Met the girl in canteen as her mom brought her such lot of food. lol. She seems getting so well with the friends inside. But she is getting further from us. lol,. May be long time no see thou. Anyway, I miss her :)
Do she looks alike her mom? haha.
And yea, her skin darken alot. Thinking how much she will spend on her brightening mask later. hahah.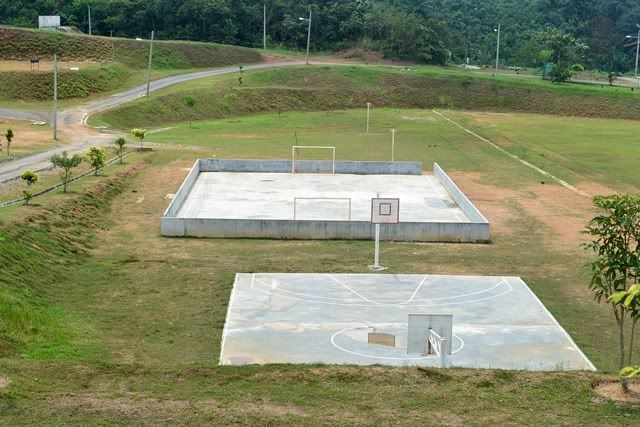 Left the camp about 1pm++. Then went to ss2 for lunch. Actually was their lunch, cause me and yan yee was not eating. lol.
You have to wait about
40 mins
just to eat this bowl of noodles. But ya, it was kinda
worth
actually. Cause it is really nice :) I think most of Taylor's and Inti students might ate this before. Cause the shop is just located around Taylor's :)
Me and yan yee suddenly felt like eating cake. So we walked to the nearby Secret Recipe to buy cakeee :D
The Green tea one not bad thou :)
Auntie sends us to Mid Valley afterward. Aww thanks auntieee ♥.
After shopped for hours, went to Sushi King for our dinner :)
I found that me and yan yee always think the same thing lately. So called
sister
! haha.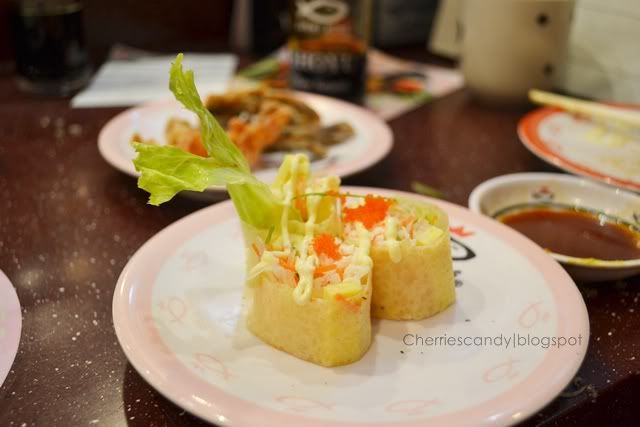 We go home by ktm today. This is the first time I take ktm. We suppose to take to KL central then change to the next platform to back to Subang jaya. We didn't know that at first, luckily yan yee asked one of the girl in ktm. lol.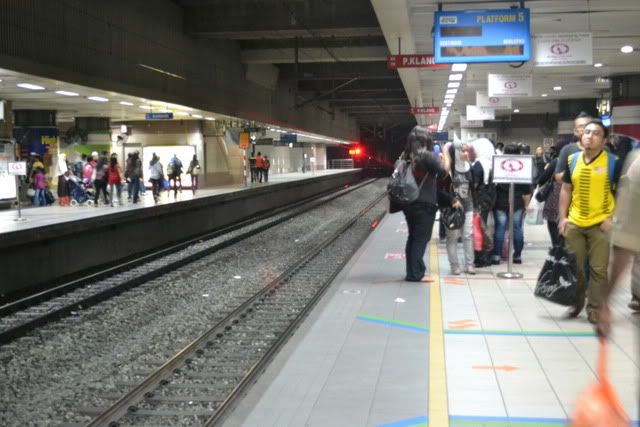 Its the first time we take KTM and so late some more. lol. Such a memorable experience. hehehe.
Tomorrow still have to work.
Exhausteddd
!!!