Ya, its 2nd Feb today. A Chinese New Year eve :)
Most, if not all the chinese will have their "tuan yuan fan" today with their family tonight :)
Mommy woke up early in the morning and bought a alot of vegetables, fish, meat, and so forth.
She started to prepare at 10am++. So early right? But of course she'd rest for a lil while and started to cook in advance, before all of them reach the house :)
Preparation for
pai pai
Its "long sou tong" (cantonese) :D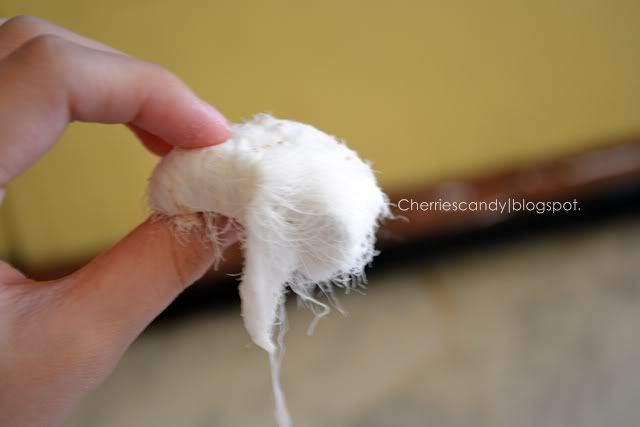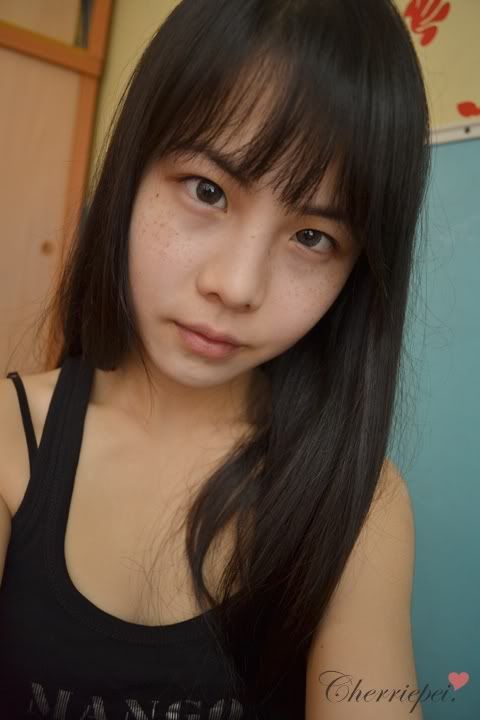 I went Sunway yesterday, and I went again today. lol.
Something haven't but yet. Luckily Trista wanna go sunway to buy smth, so that I can tag along. hehehe.
headed to buy a rotiboy as we both was so hungry. hmm, actually am the only one who felt hungry la. hehe.
She bought this.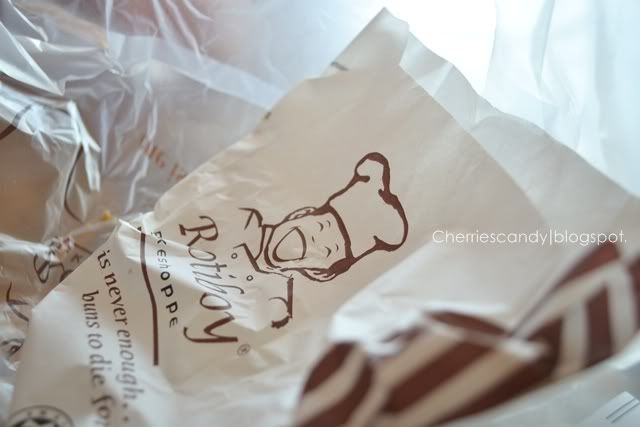 And my choice will be, Fried chickennn. heheheh.
My favourite <3 src="http://i561.photobucket.com/albums/ss57/Cherriepei/DSC_0555.jpg" alt="Photobucket" border="0">
Shopped til 5pm++ then have to rushed home to eat
tuan yuan fan
as everyone was ady at home. :)
I spend alottt today :'((
I never but any shirt today,

BUT
I bought a purse
And a bag.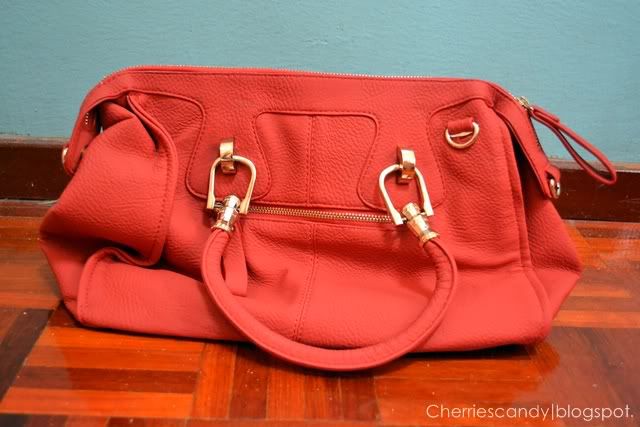 Aww. My salary ady gone half.
My purse keep bleeding.
Oh goshhh :'(
Anyway,
Started with my
Tuan yuan fannn
:D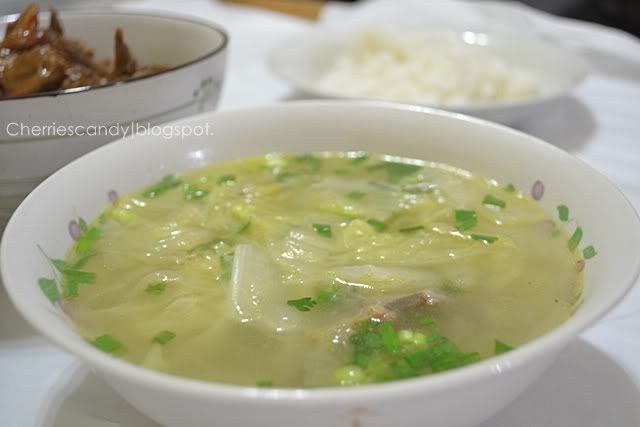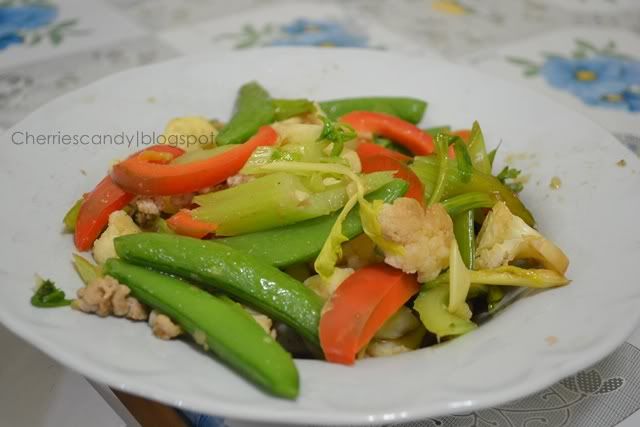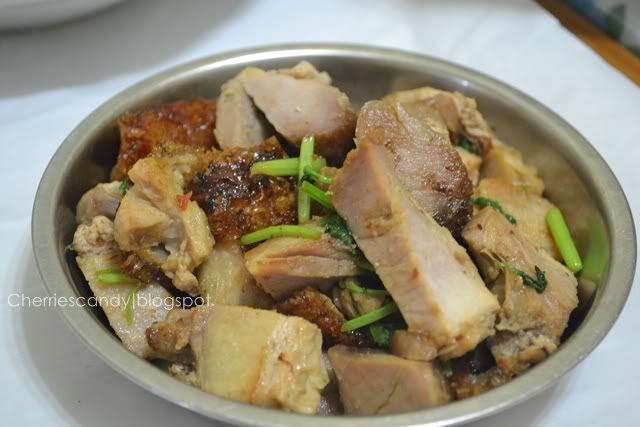 okayy. Thatss all :D
H
a
p
p
y
N
e
w
Y
e
a
r
r
r
:D