Well, nothing special happen today. Rotting at home for a whole day. Its good too actually, cause I really need to take a
rest
.

Really don't feel like going back to work. Cause I'll have very lil time for hubbie once I start working :(
May be was because of cny coming soon, thats why I would busy til no time to text him.
Hope afterward I will have more time to accompany hubbie so that he will not feel boring :)
Anyway, my bro's girlfriend brought some maize for us few days ago.
So since I've nothing to do, just steam it to eat :)

Its sooo sweet. Just like have been added some sugar or something :)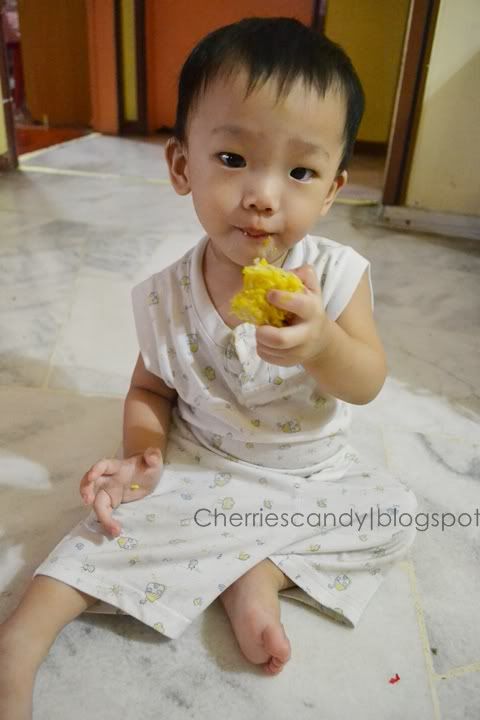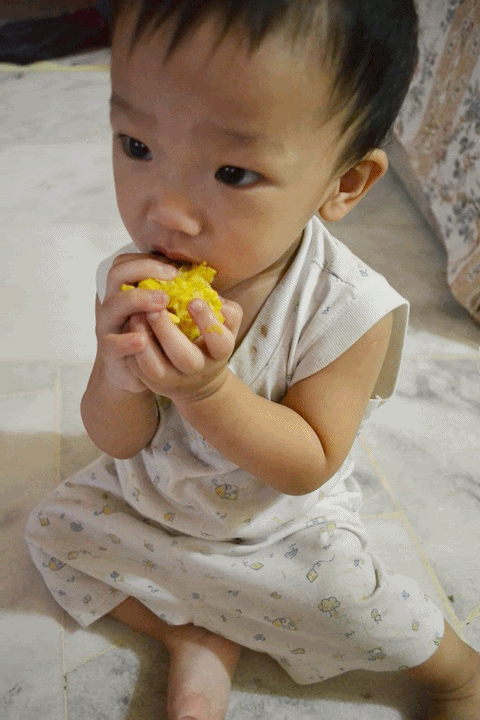 Cute right? ♥ hehee.
These is the sweet that I've bought that day.
There have 3 flavour in a pack :)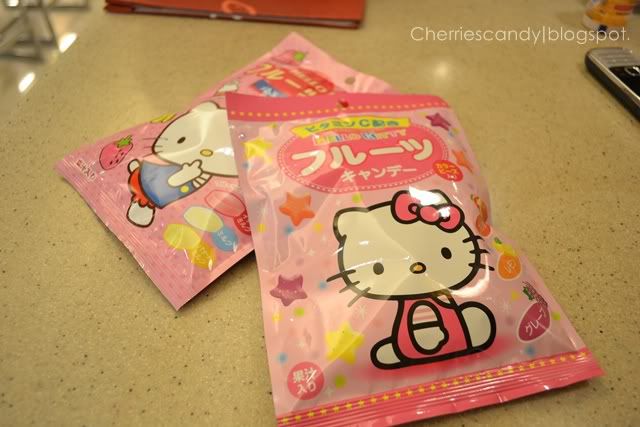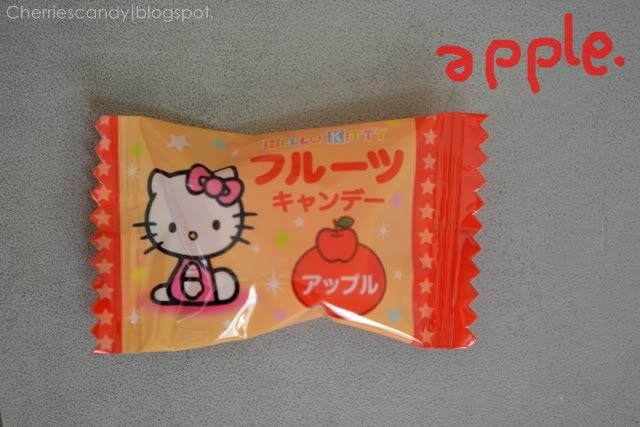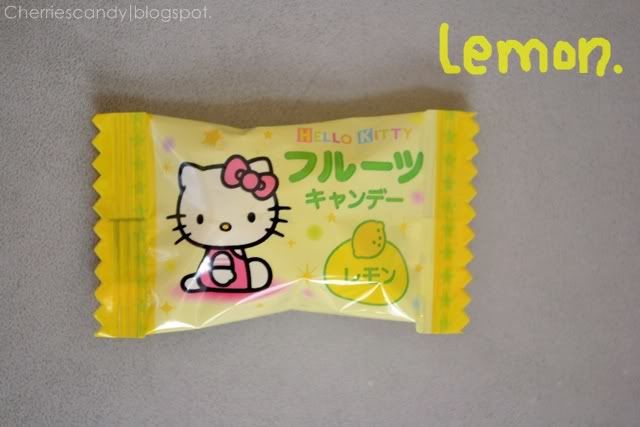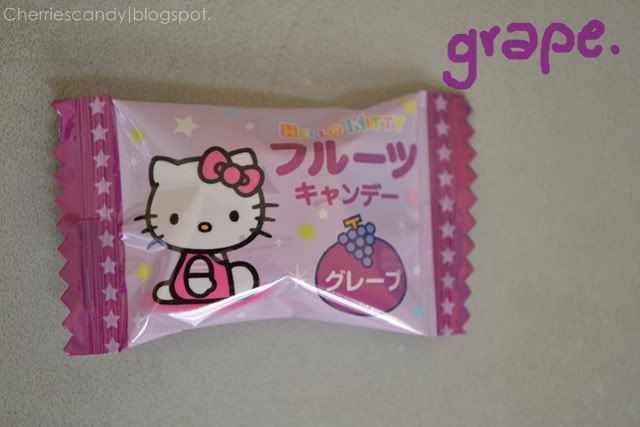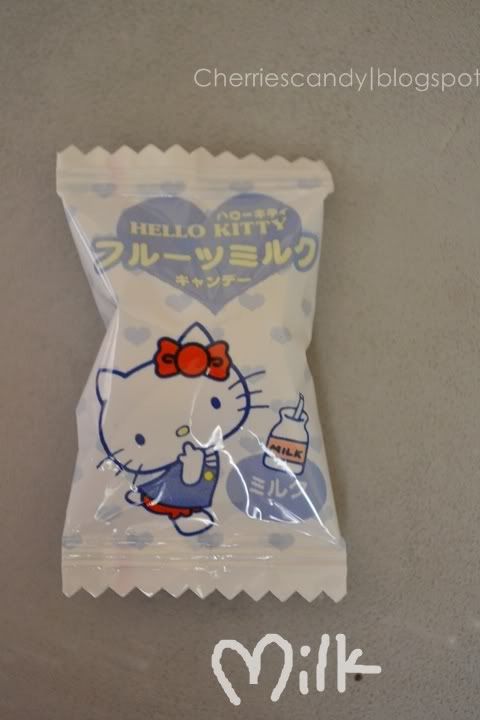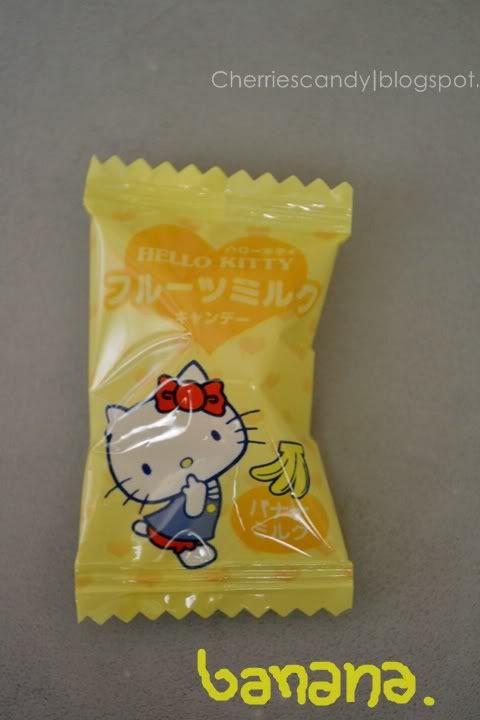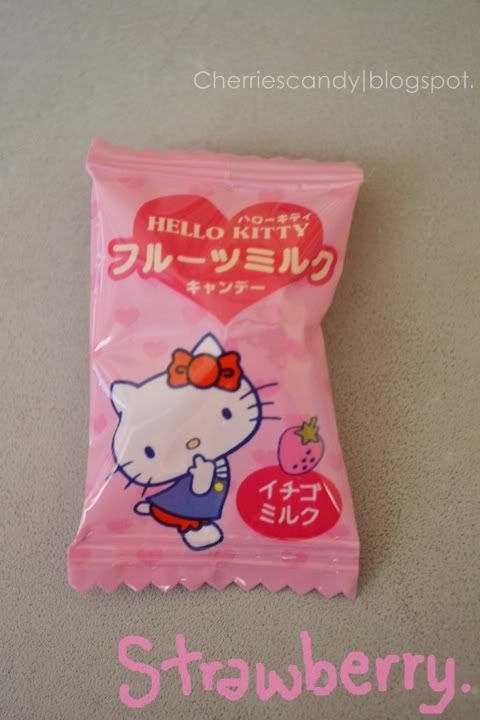 I haven't try anyone of it yet. Cause not really like to eat. lol. Should pass it to Mr.Liu soon. haha :P
Alright, am keep planning about college this two days. And I found there are alot of problems with it. Sighhh.

Why certificates are so important in this worlddd? If not I really don't wanna go into college. Have to spend alot of money and do alot of assignment. sighh.
Btw, am having sore throat today. Must be ate too much spicy and fried thingy. sigh.
So, as a staff in
herbal shop
, I would like to let you know that if you're having
sore throat
or
cough
, don't eat any
spicy
and
fried
food, don't eat too much
Mandrin orange
and
try not to eat
chicken
:)

Don't ask me why, cause I really don't know how to explain to you. haha.
Alright, hope everyone can be in a clean bill !