Thought am starting my college when you saw the tittle?
Nonono. Am just going to get some information from some colleges actually. haha
Yan yee's auntie will send us to those colleges :) But we have to wait at her mom's office before she came to pick us up.
So yea, I bought Nasi Lemak as my breakfast today :)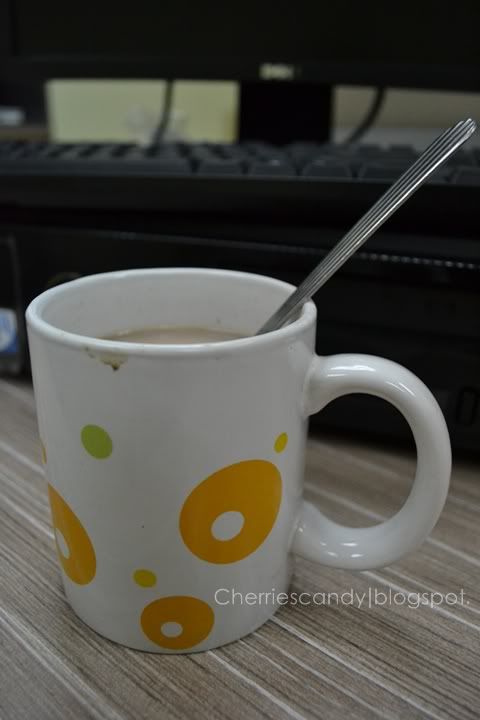 And drank a cup of milo :)
Its Malaysian's diet! Ain't? haha :)
Finally her auntie came to pick us up.
She brought her son along. He is so cute :D
Actually for me, every children before 4 or 5 years old are cute for me. hahah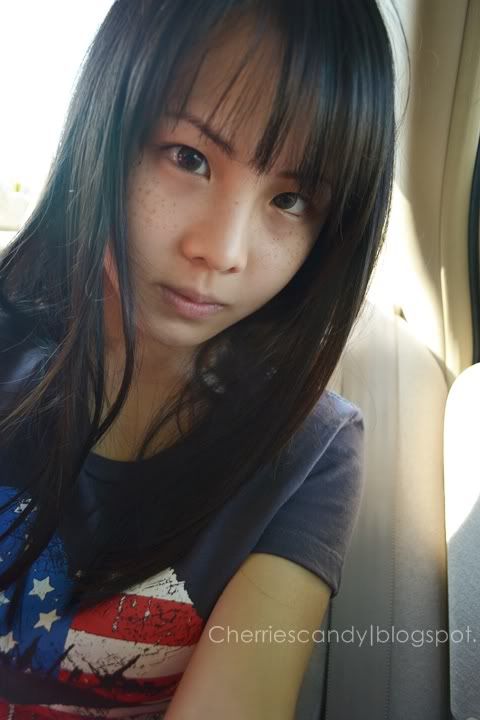 Casual wear today :)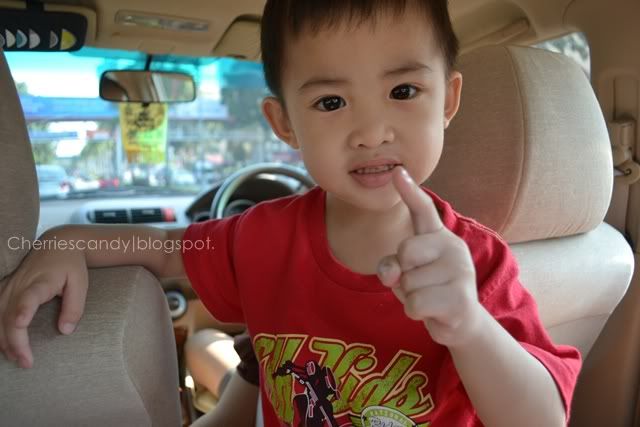 1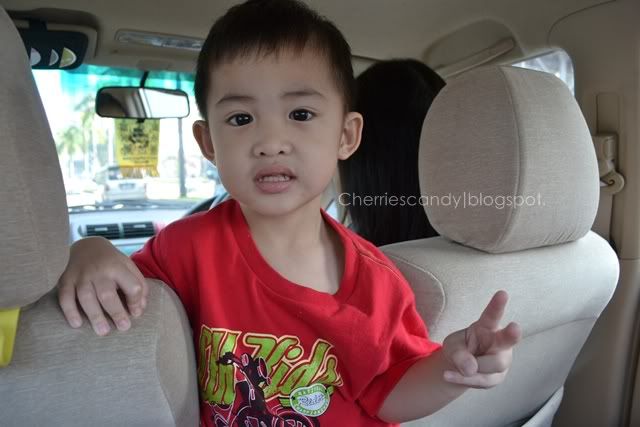 2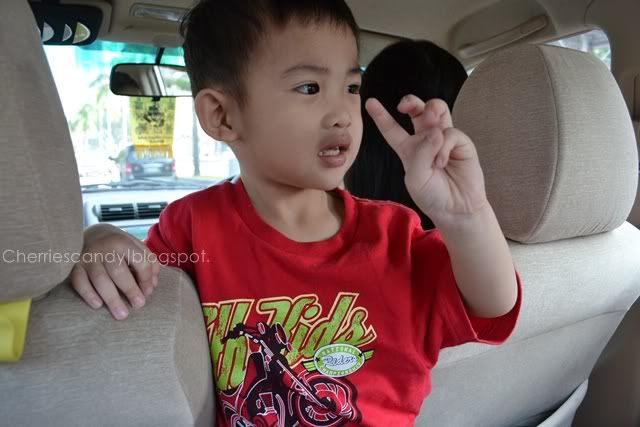 3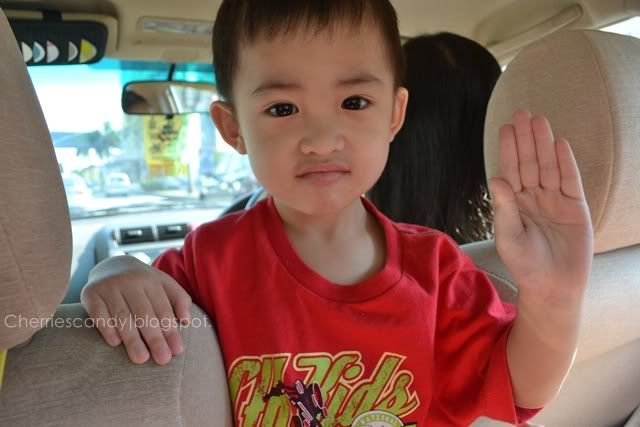 And
5
why don't have 4?
Cause he dunno to show the finger of 4. hahahah.
Actually he never said that. He wanna continue to show 6, 7 and bla bla bla you know? But I'd stopped taking photos of it. Cause if not, am the one who will feel tired but not him! loll.
Headed to Inti college.
Yang yang was drawing since he has nothing can do. haha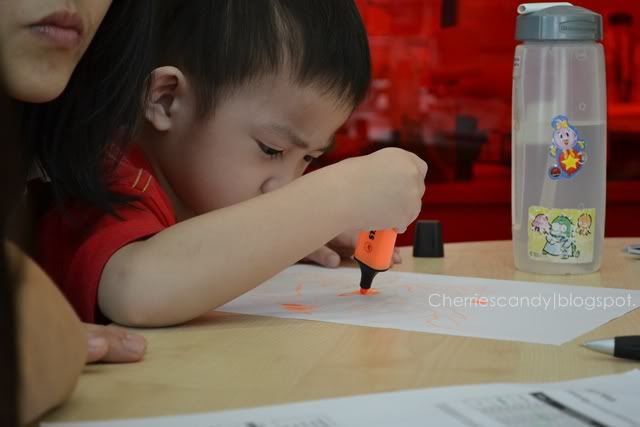 After Inti, we have visited Taylor's too.
saw his hair? Know why?
Caused he accidentally pressed the aircond buttons so its off ==
luckily we realized about that -.-
Auntie then dropped us at Summit. She actually wanna has lunch with us, but she has something to do. So...lol.
When you saw this photo, you will know that I've been to Sushi King again. hahaa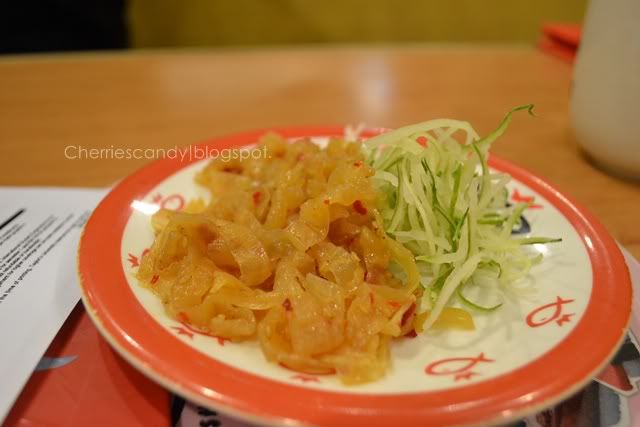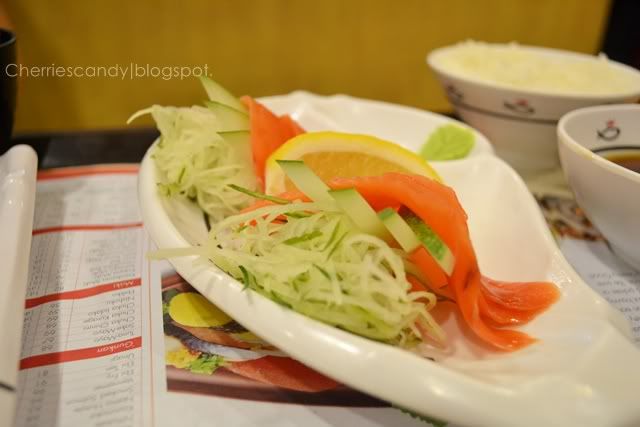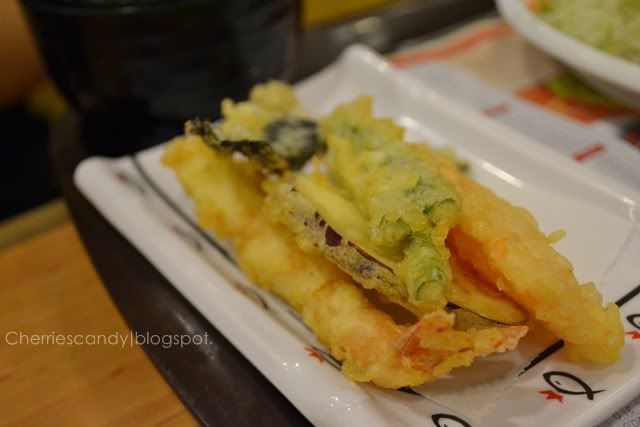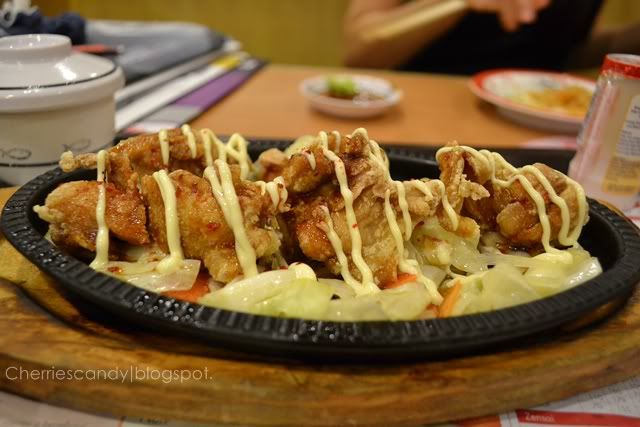 see, I never lie. I really do eat pi-piri chicken everytime I've been there! hahah :P
I ate so rushed cause we were starting about 1.30pm and our movie will start at 2pm. lol
Watched the movie, Yogi bear, since we have no movie to watch. lol.
Soo boring. May be was because there were too lil ppl. The hall was just have about 20++ people ==
But luckily the tickets just RM7 per person. So its not that wasted. haha.
Went to Shihlin after movie.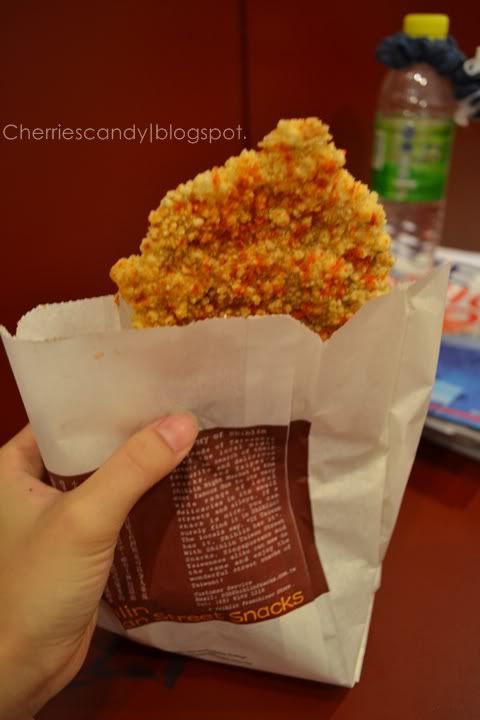 My is spicy one.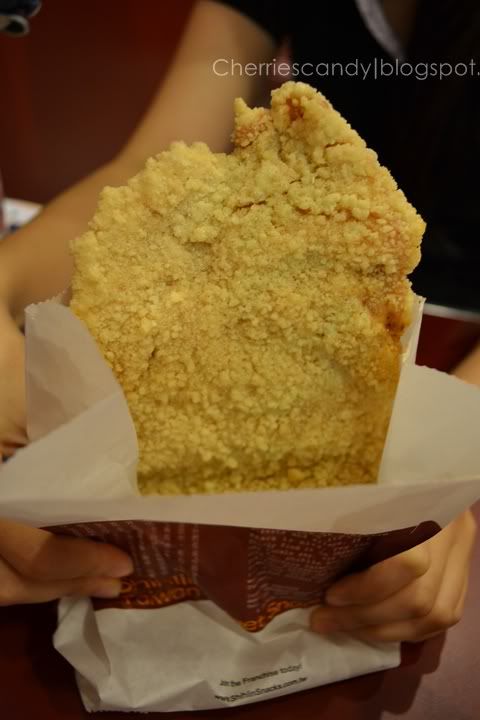 And her was Wasabii flavour. haha.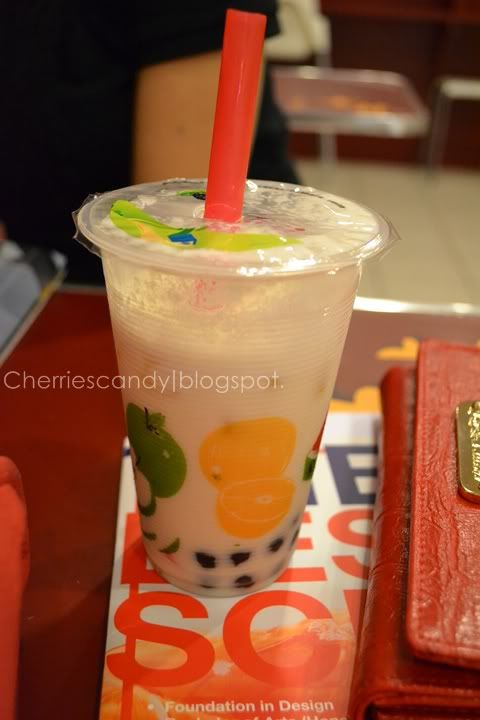 Bought a cup of bubble milk tea from the nearby stall.
Awww I love bubble a lottttt <3
We walked the whole summit. And I can tell you that there are really bored like hell!! =.=
We will go there was because of yan yee's mom's office is nearby summit so she can send us home after work.
Finally its about 4.30pm++.
So we bought a Sundae cone and sit in McD to wait for her mom to come :)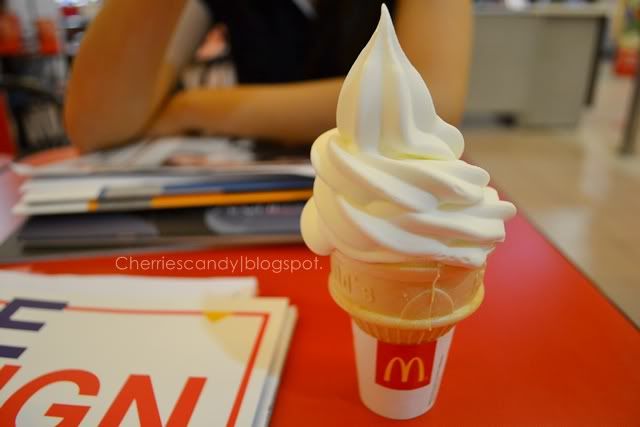 I'm loving it! haha
Sigh. Thought can get some ideas after been to those college. But on the contrary, I become more confuse.
Have to consider about the fees, transport and so on. sigh.
Cheap one, too far.
Near one, too expensive.
sigh.
And am confusing about what course am really want to take.
Graphic? Or Fine art?
And march intake? Or July intake?
sigh.
Soooo confuse!
Hope I can fix all the probelms asap.
@_@