Had a date with
Mr.Liu
(Jonathan) today :D
Why Jonathan? Ask Jason and Sher lin. LOL.
p/s: Cut me some slack la teacher. After this date we cannot meet for 3 months thou. Until spm finish. sighhh.
Anyway, went out about 11 morning. Thanks hubbiiee's bro for sent us there, btw ;)
headed to get a tickets then went for sing k. It's been a long while I had my sing k session since...ahemm. Forgotten. ahah.
Alright, I'd just realized that am pretty out-of-date lately.
As I click into the billboard, there's just 2 song I know among like 200 songs. OMGGG.
See, you can know how focus was I in studies in the past few months. hahaha. jk laa.
Well, bought a cup of bubble milk tea.
He drank the milk tea and I ate the bubbles! ahah :P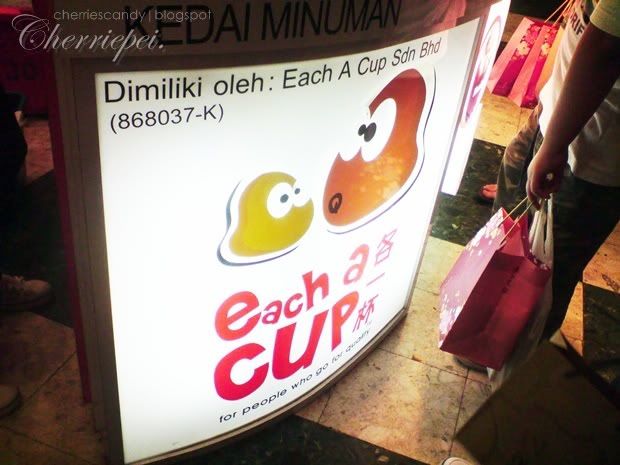 Peppermint Oreo Crush. Not bad ;)
went to look for the present for my mom's bday afterwards. Have no idea about what to buy. It's really racked my brain. Aikz.
Finally I'd managed to catch the movie, Piranha. I want to watch it so much. heee.
So..yea, not bad. Luckily it doesn't have 3D one. If not really wasted my money. Cause I keep using hubbiee's jacket to cover my eyes since it's so disgusting. I mean when the flesh of people eaten by those piranha. Yiakkk! -.- btw, the ending was like..uncompleted @.@? idk. May be still have part 2? haha (:
Went for our dinner @ Pommes Fritters.
Not bad. I like their pasta :) and their price are kinda bargain. Almost RM40 for 2 person. (:
we saw sunset from the mirror of the hotel. lol..Who will know that our first time seeing sunset together is in this situation. lol. Some more was the reflection. ahah. Anyway, its sweet :)
Something happened before we the dinner, sorry baby. Sorry for making both moody. As I said, I don't want any lie between us. So I've tried to talk to him about the problems. And finally its solved and everything is alright :) love ya.
We walked around to find present for my mom and his sis. And I bought a lil pendant for her sis as her bday is coming soon :)
I planned to buy her some comics or may be a novels at first. So we went to popular. But we bought nothing from there since idk which type she likes to read. lol.
Btw, baby hugged me so so tight when in popular. I could feel that he really miss me a lotttt. And me too! I missss him so so so much! I hugged him so tight too but not as tight as he hugged me la. lol :)
*we just hugged a lil while kay. I know where we were. lol*
Someone was not really happy today about something. hahah.
Silly la you...Am yours :) Come what may :)
Know? hehe. I love youuuu.
After today we cannot meet for 3 months because of trials and spm. sighhh.
Must be miss him so damn much! :'(