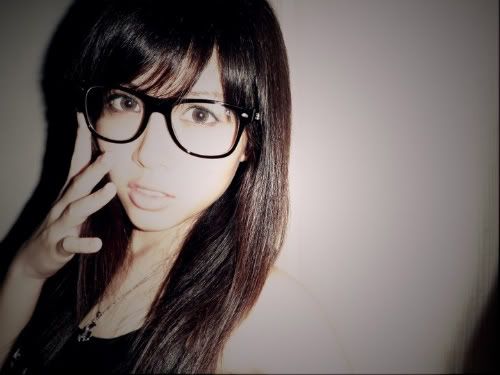 Happy birthday to my babe, Amy Lai Kuan Yee! :D
Sooo sorry that can't celebrate with you today.
All of them are up to the mid-term, and me, hehehe...I am flat broke lately.
Your
ji mui
say wanna celebrate your birthday after the exam wor.
So I gotta save money for your bday celebration lo :) hehe. Pardon me k?
Anyway,
Happy Birthday
to you again, my dear :D