It's a trip with my fam actually, but suddenly my dad said he got something else to do so cant make it. So Mr.Liu tagged along :) It's a trip for uncle auntie actually. haha. Suit my dad and mom what, we just went there to accompany them :)
Set out from house in the early morning about 7am? Awww tiring :S
Headed to take a breakfast before the journey start :)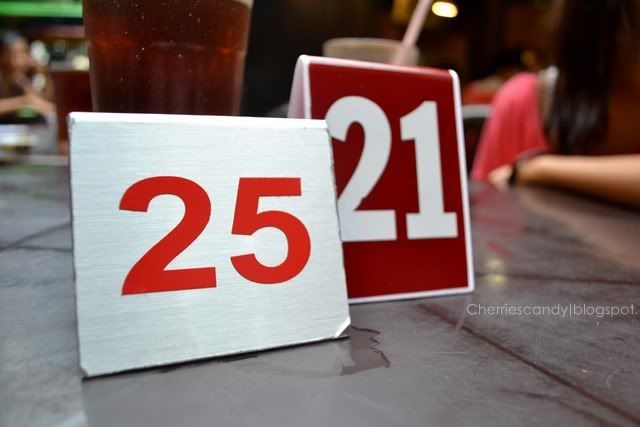 After the stomach crammed, journey started! aha.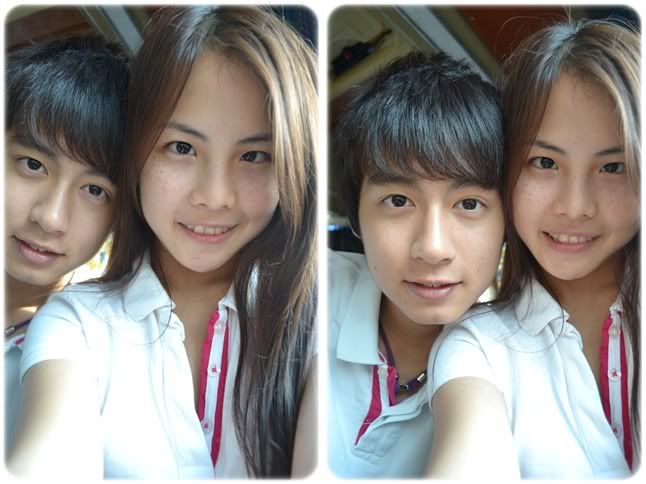 First station,
Sesame oil & soy sauce factory
.
Awww all still in
handmade
packing :)
They have to soak these with salted water for 3 months then only can be sell out. And this method can only do for 3 times. Mean after 9 months, these can't be use to do soy sauce anymore. And the 1st batch of soy sauce can sell out with higher price because taste is nicer and heavier. That's why soy sauce is categorise for 3 levels :)
Mom bought some :)
This is sesame tree :)
And this is it seed. Looks so cute right? :D The white seed is the sesame we ate before being process :) It's soft one.
These are the processing of making sesame to be those we ate :)
Fell asleep in the bus as too tired :S
Next station,
Chocolate factory!
:D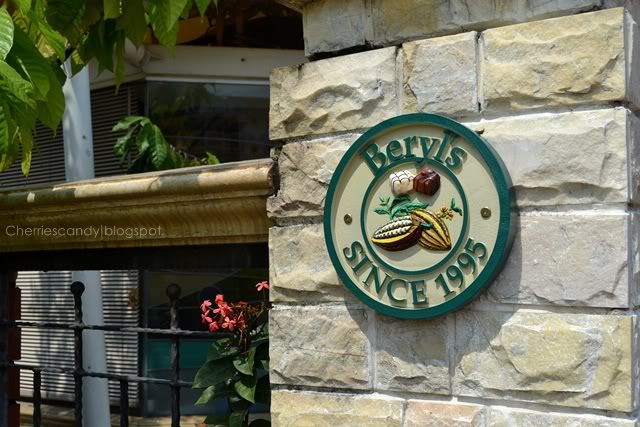 We bought some.
I love the packing of this, but it don't taste nice :(
The dark chocolate.
And the Tiramisu one :) The outer layer is covered with tiramisu and inside is white chocolate. So it will taste a bit bitter at first and sweet later :)
Afterward will be visiting
Wheatgrass factory
:)
The lecturer did an experiment in front of us.
He used some
soft drinks
like orange , coke, and even Rebina to mix with
clorox
. And guess what happened? All three turn to lighter colour/
colourless
. It shows how many pigment inside one bottle of those soft drinks. Awww. It's chilling us. Luckily I don't drink soft drink always. lol. So, take care guys!
See, how cute is him xD
Next two station was temples.
It's a snake temple.
And another one is normal Buddhist temple.
Say bye! ;D
Bought some
Luo Hon Guo
to drinks before get up to the bus :)
Dinner
time! ;D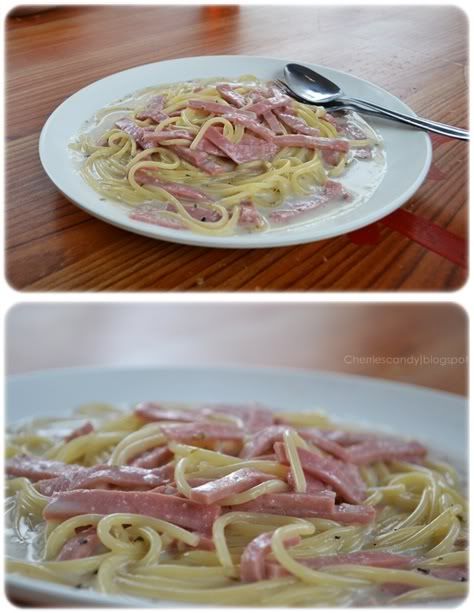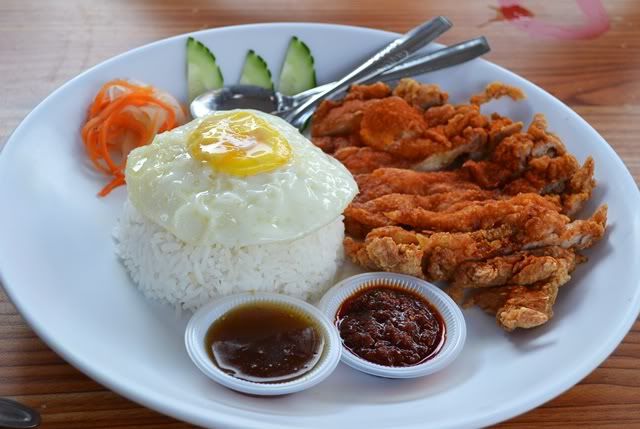 This is nice :)
After dinner, its time to go to the last station,
I-city
:D
This is the 1st time I've been there. Ohh I know am outdated ;'( Must go again after few months because many thing still haven't done yet.
So tall =.=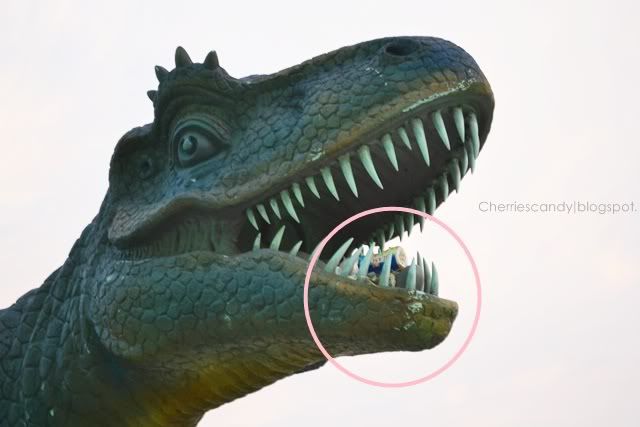 OMG. Can found some rubbish in the dinasour's mouth. lolll.
Since the there was still so bright, so we planned to go in the
True Discovery
to have a look :D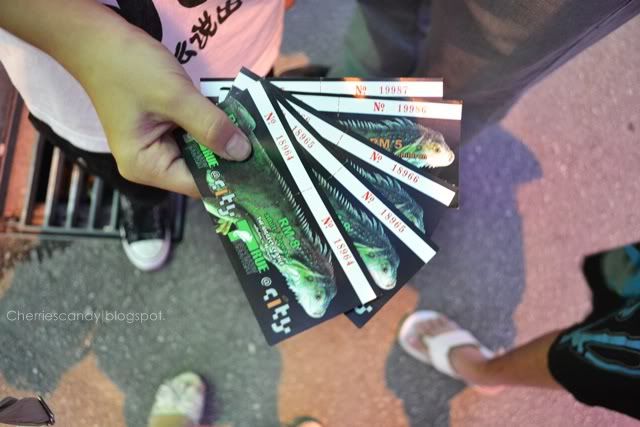 It's a display :)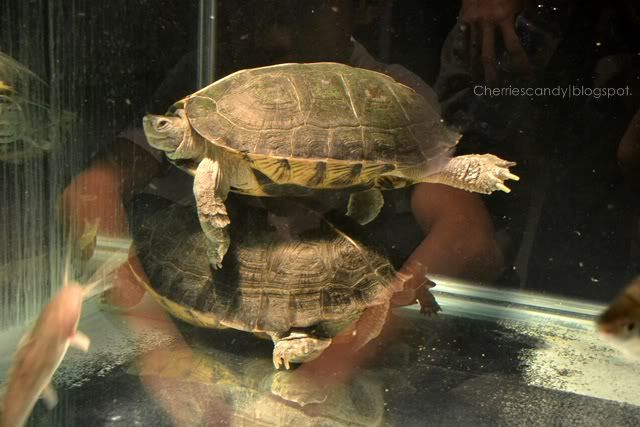 The fish can stand. lol.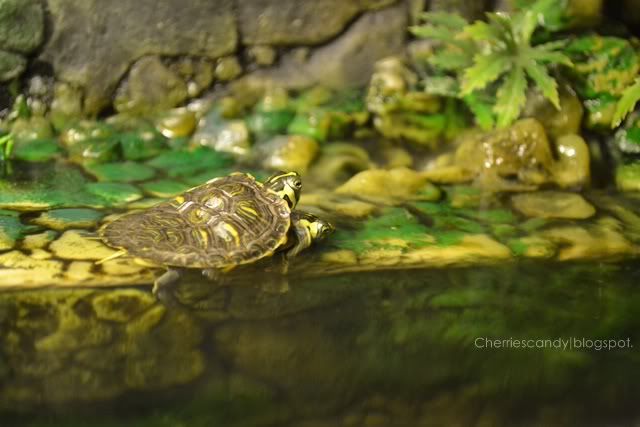 Turtle with two head.
The 2nd smallest monkey in the world :)
This is cute :)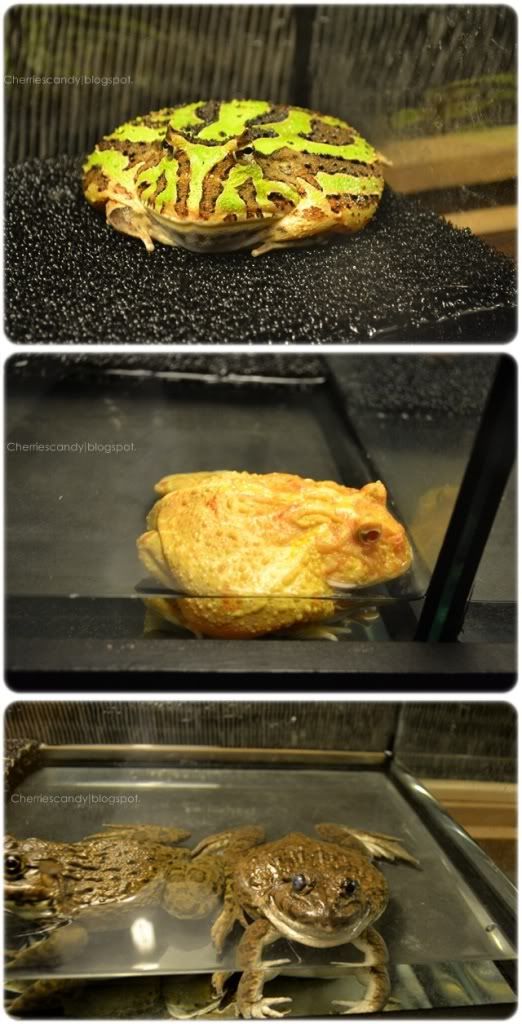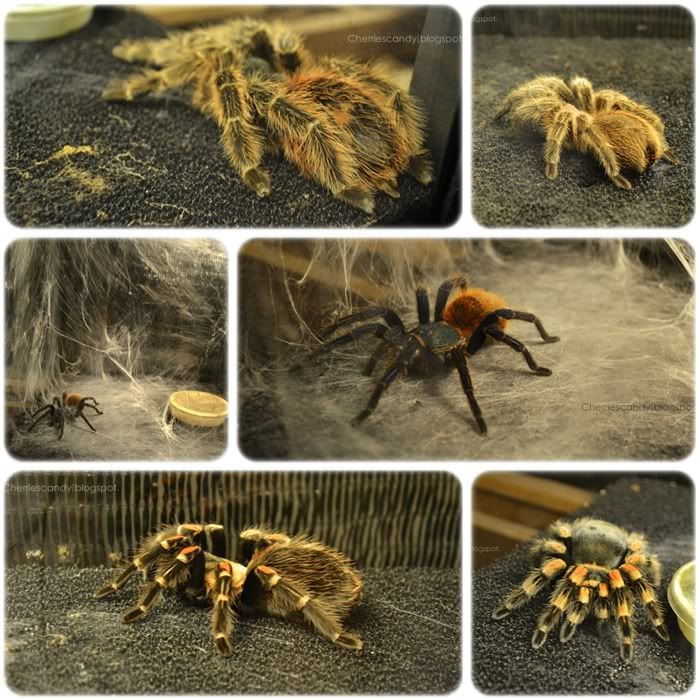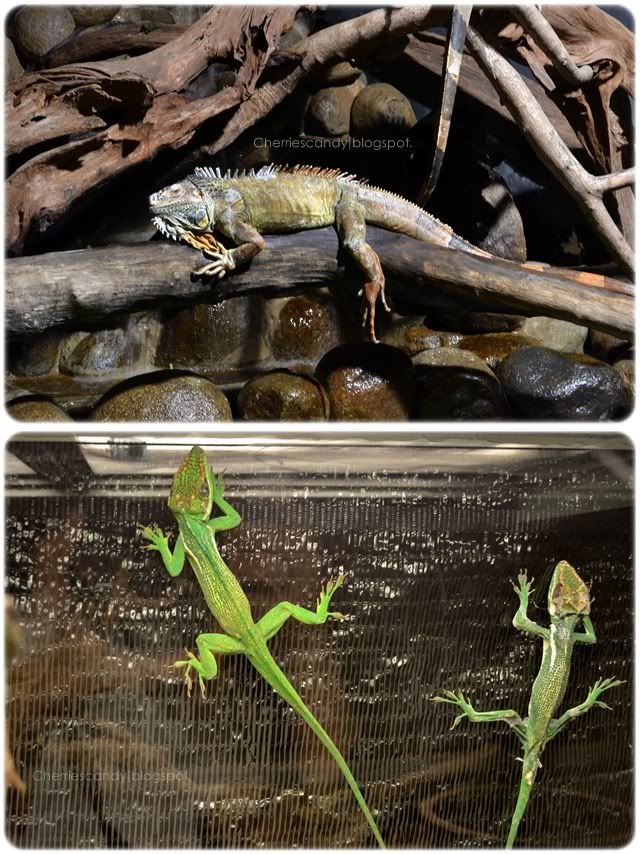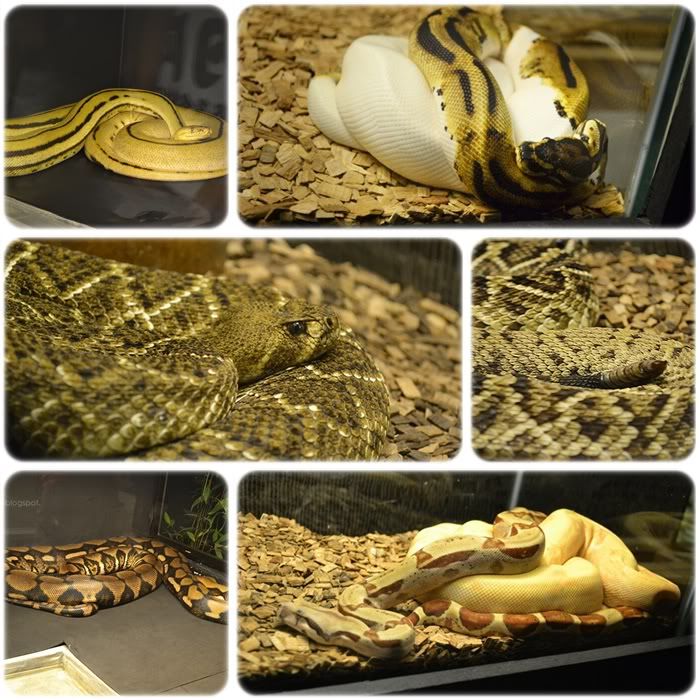 After came out the sky already turned black. So it's time to take photos ;D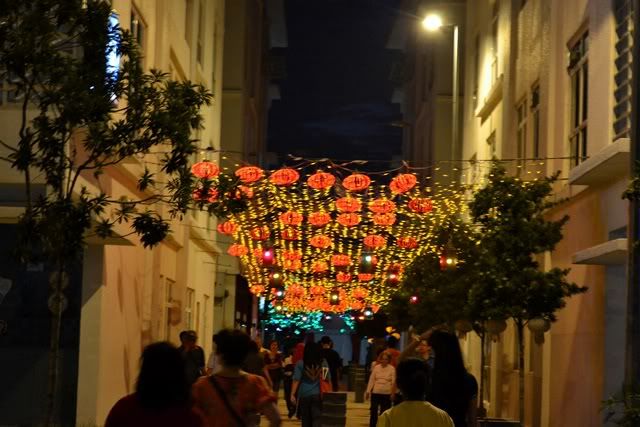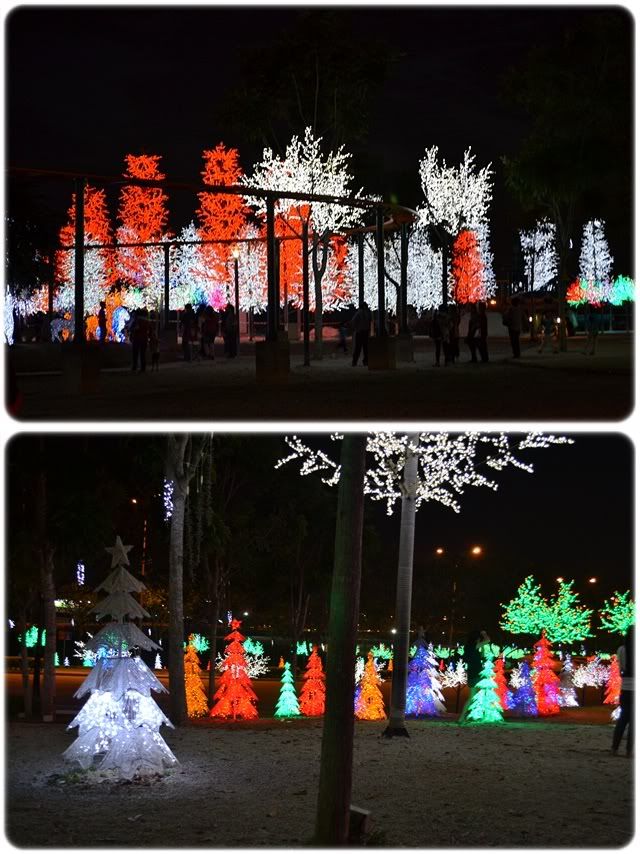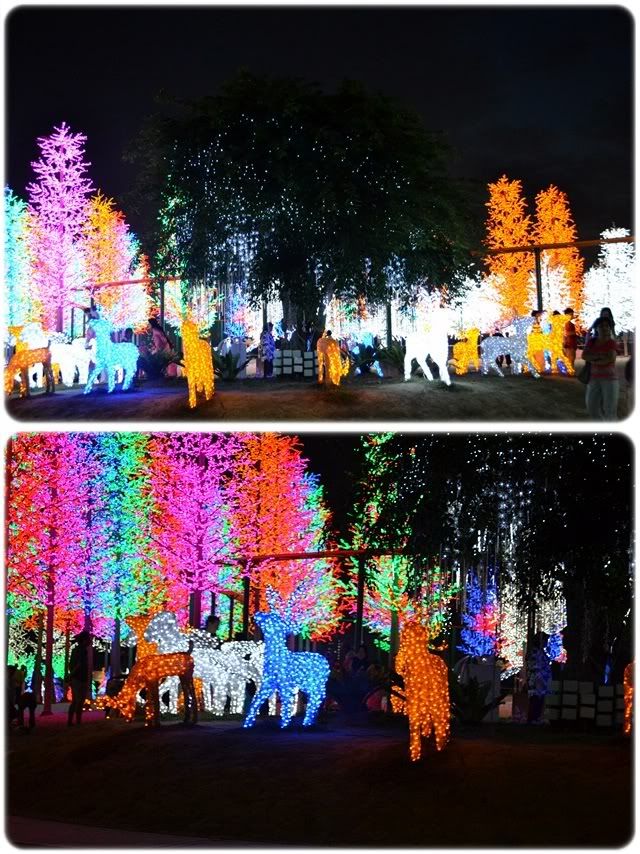 Awww what an exhausting Sunday :S Anyhow, it's
fun
! :D I enjoyed a lot ;)