Went to Sunway with Mr.Liu's daddy mommy for dinner a day before father's day :) My main purpose to go there was to look for a father's day present for my dad. But of course, dinner first :)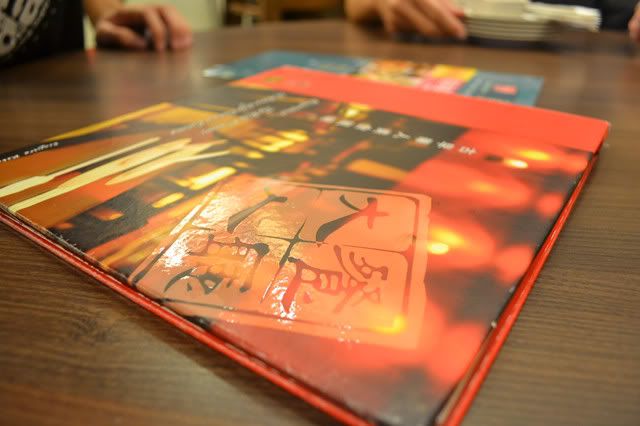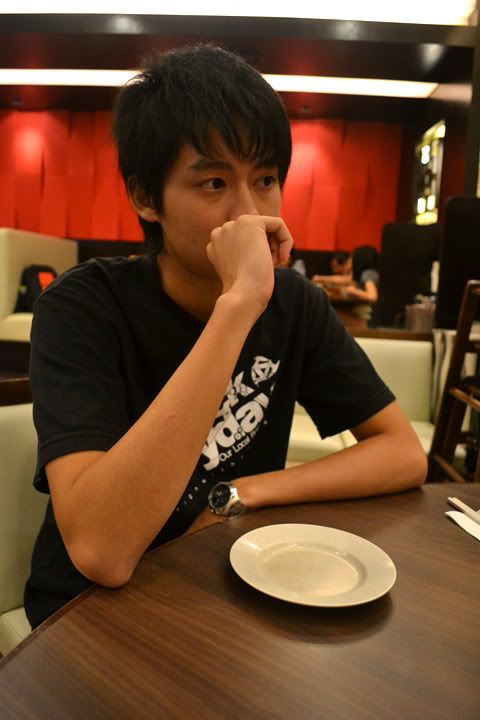 This fellow was acting cool when I captured his photo. Very mm dim huh. hahah.
So yeah, I bought it!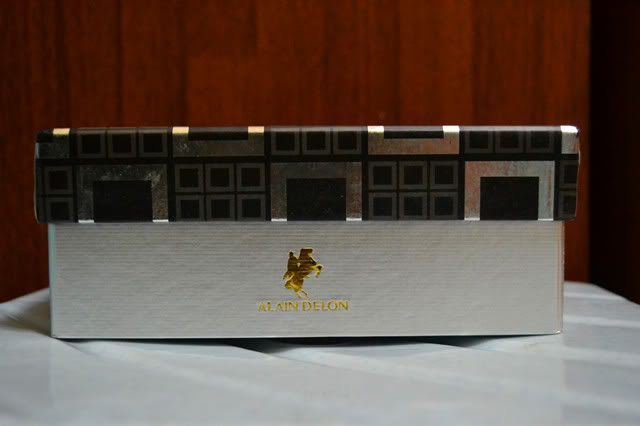 It's a set with a wallet, belt and a pen. And the price is affordable since there was sale :)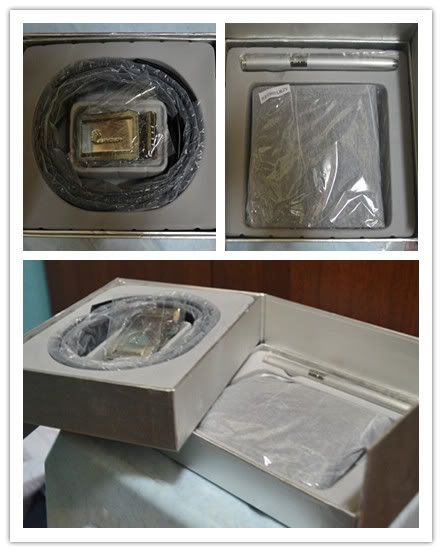 Since this two posts are so short, so I combine them together :)
This is a father's day post.
Hmm..nothing special on that day actually since I gotta work :( Luckily my boss lemme leave earlier so that I can have dinner with daddy :D
Went to a restraunt at Sungai Buloh for our dinner :)

My dad looks so shy right? hahah.
Anyway, Happy Father's day, daddieee :D ♥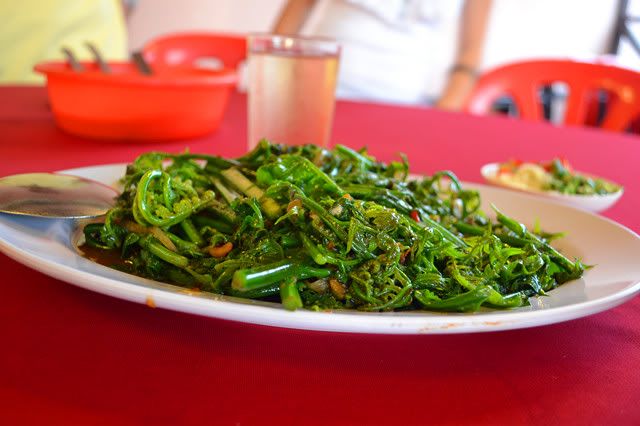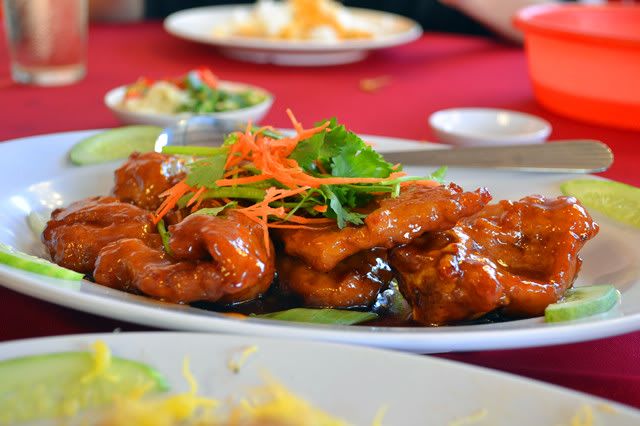 The sky is sooo beautifulll ♥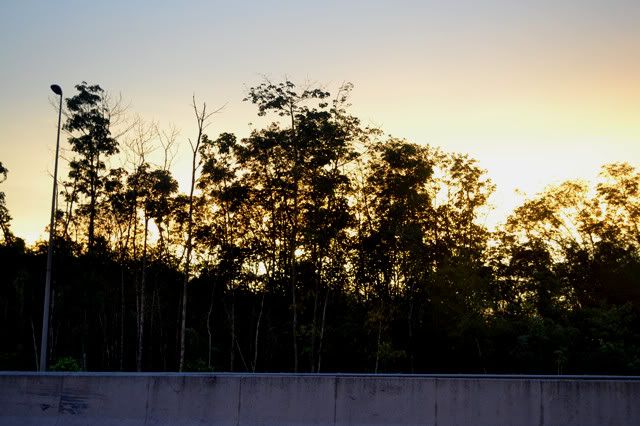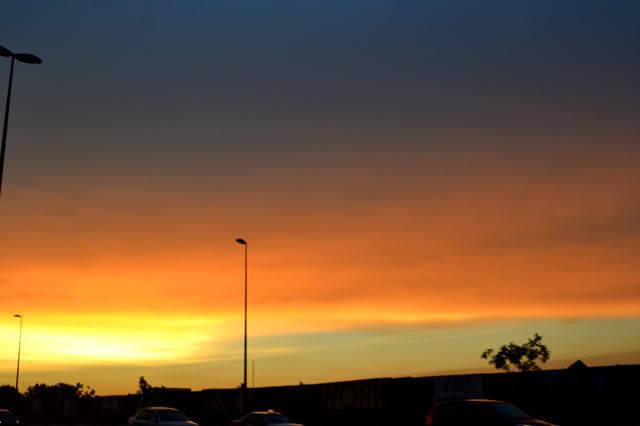 And yeah, I bought myself a pencil box from the shop am working at :D Err..actually it's a cosmetic bag. Just I bought it and use it as pencil box as it can fit all my pen :D
So lovely right? ♥