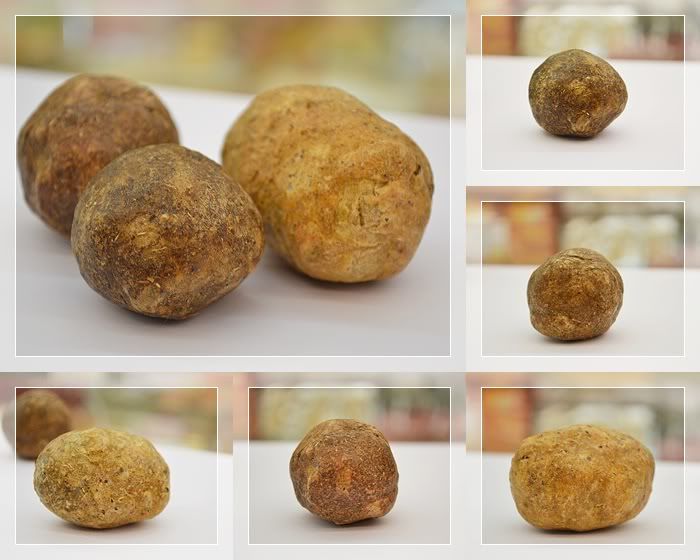 Tadaa~
Know what is this? Heard about
Porcupine
before?
Yea, this is it :) It cost about
10k++
per one! Expensive right? haha.
But still, many people bought it. Sigh. When only I can be one of them? lol.
Alright, wanna share with you guys about my working day :)
Today sneaked out to yumcha with Mr.Liu and Ker. They came to find me at noon.
While yum cha-ing, Moon came to me and said our boss asked us to go Sungai Buloh to buy some flowers for those hampers. So yeah, we sneaked out about 1-2 hours. And am not in shop today for hours! Woohooo~ Syok! hahahha.
Sigh. We have to start to make hampers again for Mother's day. Eeeee. Boring sial :(
Anyway, these are the pics of flowers :)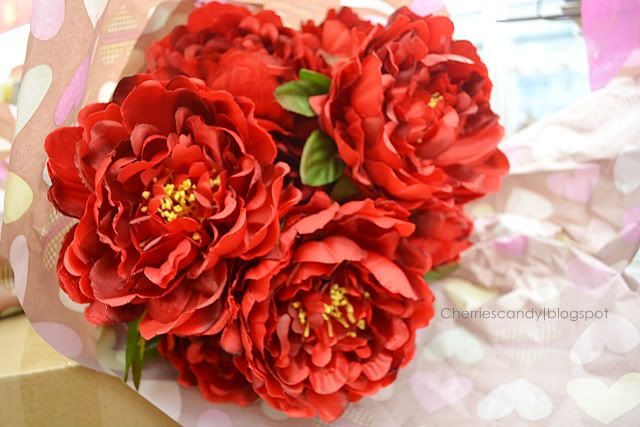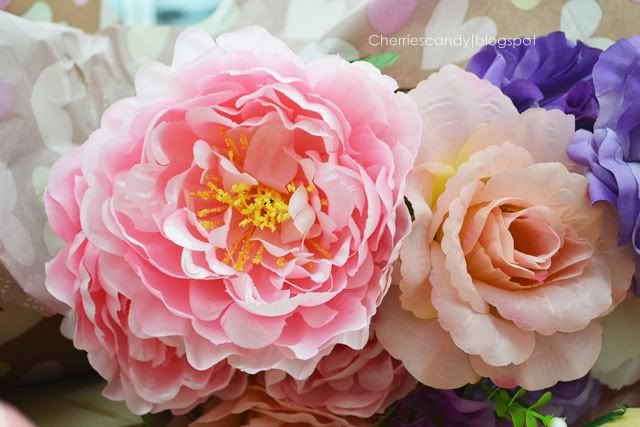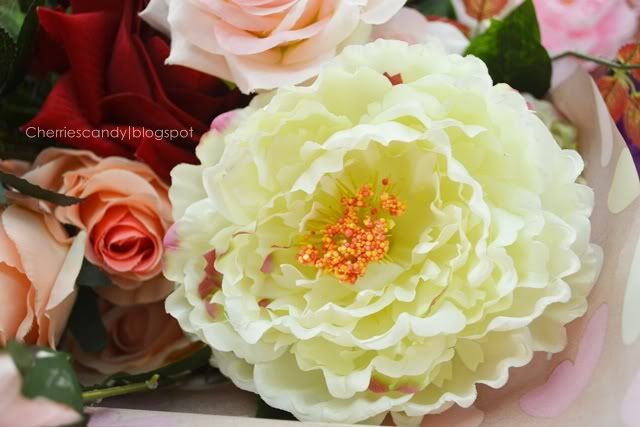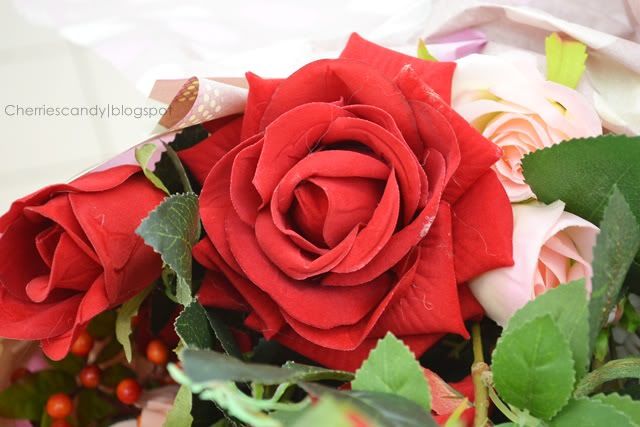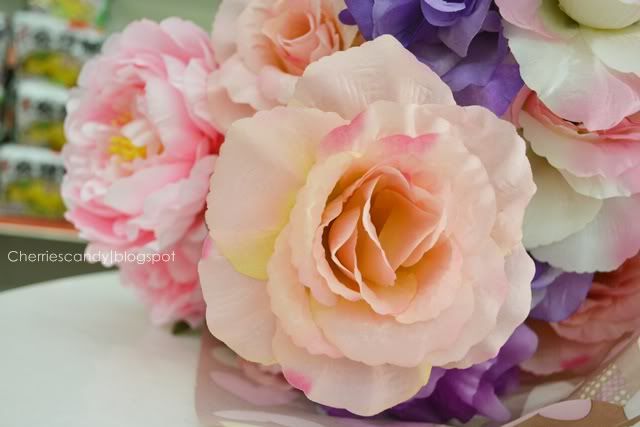 Awww.
I

love

roses
a lotttt!!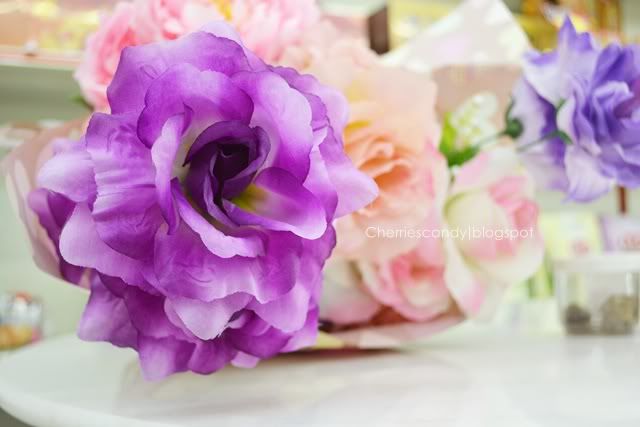 Awww. Am an expert now in making hampers! hahah.
But seriously, I hate to do that. The glue guns always hurt my hand :'(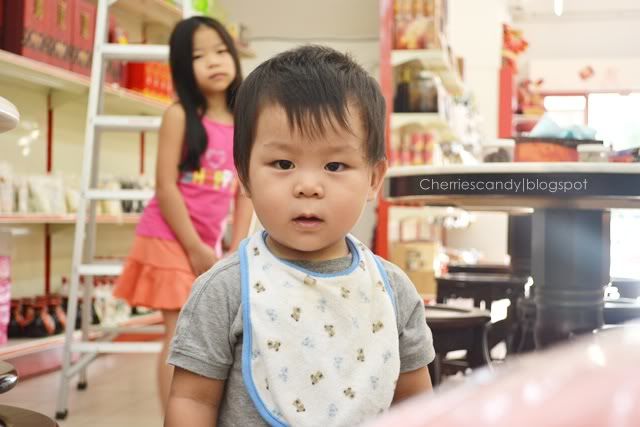 Look at this baby boy! How
cute
is himmmm :D
Alright, this is all my post about. haha. I know its short and bored, but I just feel like blogging. heheh.