Hyeeee! :D
Sorry
for not updating blog for one week? lol. Will have a post about my college life soon.
Alright, it's Saturday today! So am going to work instead of col. I know its tiring. But what to do?
钱不够用
~ hahaha.
Moon's dad came back from China for one week and today is the last day he stay here. So I had my breakfast with her family before we're going to work :)
We went to a Chinese restaurant at Klang, for their
Dim Sum buffet
:D Awww.
My favvv!
♥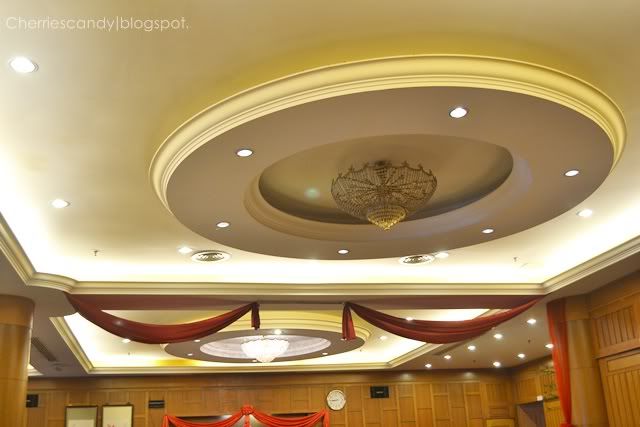 The environment is kinda nice :)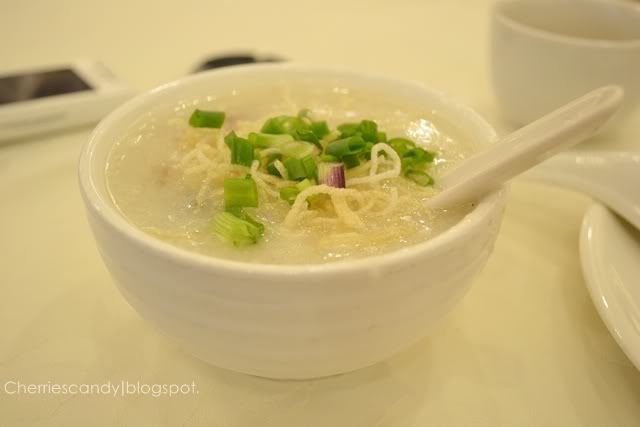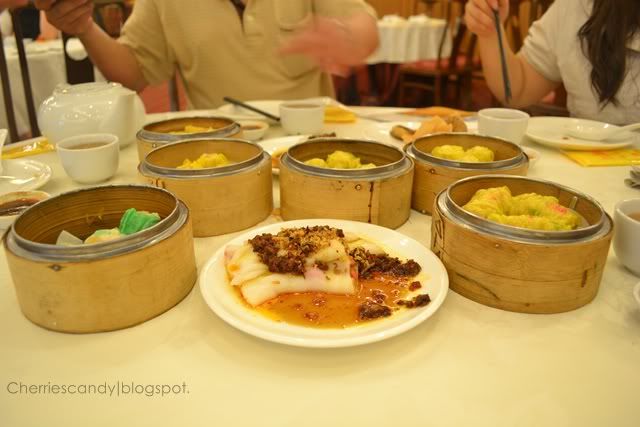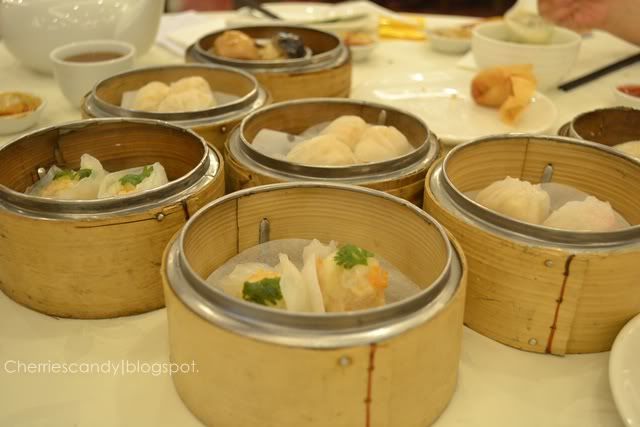 These are some photos I've taken. Not much photos. Cause I was
busying
with my dim summm ♥ haha :P
Anyway, guess how much per person? Only RM20++, not even over RM30! And the food is not bad thou :)
Actually am having
sore throat
now. But you know? I just can't stop myself from eating fried food. Especially dim sum. Aww :(
Btw, I think most of you might
love
to read my blo, hmm...or should I say
hate
?
Cause you'll always see a lot of photo of
food
in my blog and it will make you feel
hungryyyy
. Am I right? hahah. Hsiang always complains about that. lol.
Alright, am going to 1u tmrw. Shopping session again. Awww. I will be
bankrupt
so soon, trust me =__= sigh.
Macbook pro
, I gonna own you soon!